Cyrille Aimée: Ya tu Sabe!
Tue, Nov 28
Doors:

5:30 pm

|
Shows: 7:00 pm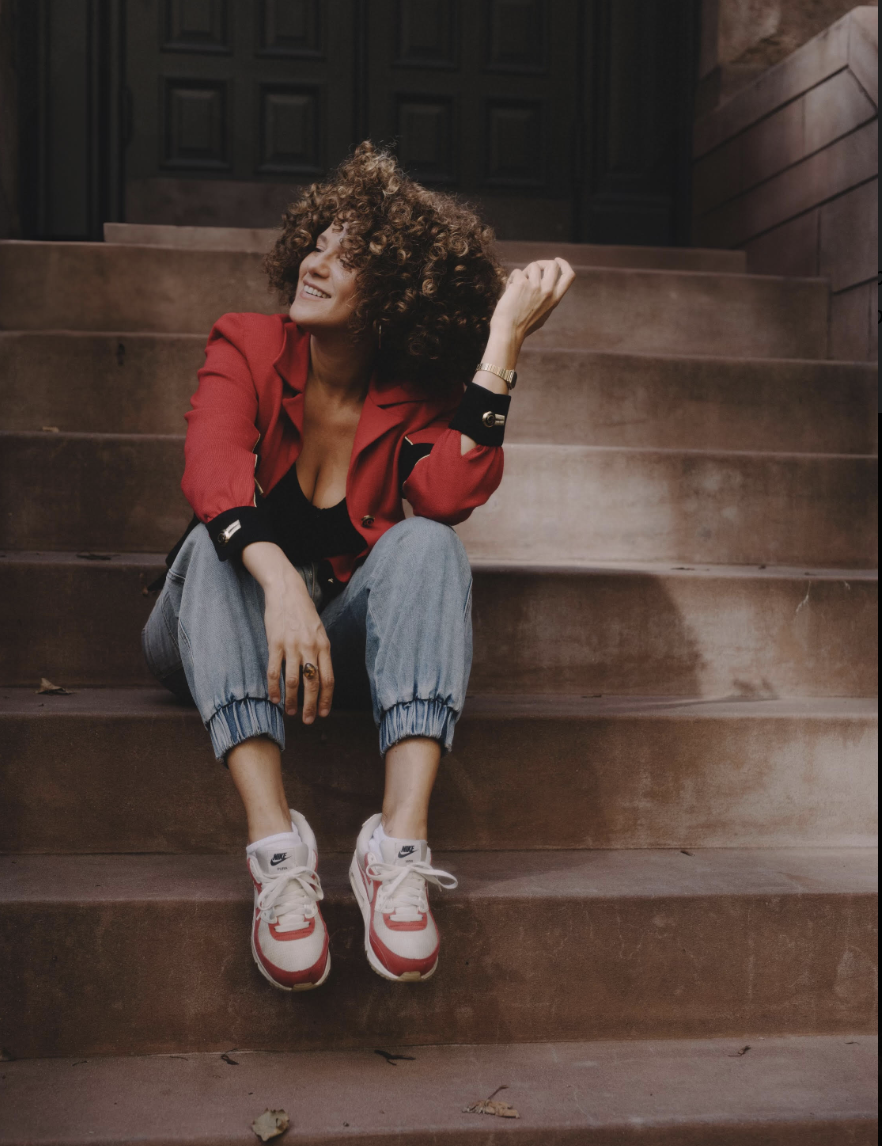 ---
Description
Cyrille Aimée - Vocals
Victor Campbell - Piano
Tyrone Allen - Bass
Jafet Perez - Drums

​Cyrille returns to Birdland with a unique show, showcasing her Dominican heritage with an all latin repertoire. Songs from Mexico, to Spain, to original tunes.
She is bringing in a band from New Orleans: Cuban pianist Victor Campbell and Dominican percussionist Jafet Perez, as well as NY based bassist Tyrone Allen.
This is Cyrille as you've never seen before.
Ya tu sabe!

Cyrille Aimée grew up in a multilingual household full of music where dancing was an everyday activity, soundtracked by the Afro-Caribbean sounds of her mother's native Dominican Republic.

The family home was in Samois-sur-Seine, the location of the Django Reinhardt Festival, and the teenage Cyrille would climb out of her bedroom window at night to mingle with the players, igniting a passion for jazz.

Moving to New York City, her talents quickly gained her a reputation among her peers as a matchless interpreter of song. She performed and recorded with Roy Hargrove and stole the show in front of the notoriously hard-to-please crowd at the Harlem Apollo. Steven Sondheim invited her to star in a tribute at New York's City Centre, backed by Wynton Marsalis. Her 2019 album Move On featured versions of Sondheim's songs which received praise from Sondheim himself, and her version of 'Marry Me a Little' was nominated for a 2019 Grammy Award.

At the height of her New York success, new horizons beckoned. Visiting New Orleans, she fell in love with the energy and diversity of the city and made it her home. Linking back to New York to connect up all the dots, she teamed up with producer/multi-instrumentalist Jake Sherman, and together they have created her latest album, A Fleur de Peau. to be released on a new label, the London-based imprint Whirlwind Recordings
Combining the depth and sophistication of jazz, the immediacy of pop, the irrepressible dance rhythms of the Caribbean, it's more intimate and more accessible than anything Cyrille has done before.
---