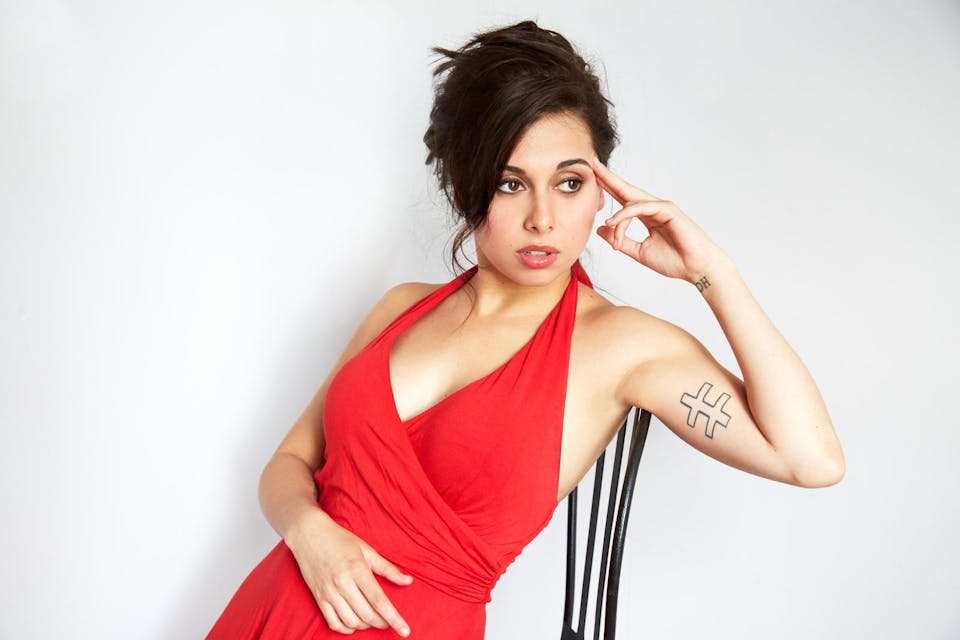 Veronica Swift with The Emmet Cohen Trio
Birdland Jazz Club
Birdland is proud to welcome back to the stage: Veronica Swift with the Emmet Cohen Trio!
Important COVID- 19 Info:
Birdland is complying with all CDC recommendations as well as reopening guidelines from the City and State. Please understand that while adopting all best practices, Birdland cannot assume remaining risks associated with attending in-person events.
We ask that patrons wear a face covering at all times unless seated, avoid congregating in walkways, or at the bar, and not attend the show if they are feeling ill at all.
Refunds will be processed if you are experiencing COVID related symptoms on the day of the show.
Every person attending a Birdland Event will need to be named on their ticket, and accept the terms of attendance.
We are currently unable to accommodate parties larger than six.
In the fall of 2015, she won second place at the prestigious Thelonious Monk Jazz Competition. In 2016 she was asked to perform a concert of her own at the Tribeca Performing Arts Center in New York City and she was a guest artist with Michael Feinstein at Jazz at Lincoln Center with the Tedd Firth Big Band and Marilyn Maye and Freda Payne. Veronica's first appearance at Jazz at Lincoln Center was at age 11 when she performed at the "Women in Jazz" series at Dizzy's Club Coca-Cola.
In the summer of 2016 she headlined at the Telluride Jazz Festival, her 10th appearance there – but her first as a headliner. She first appeared there at age 10 with Dave Adams' Young Razzcals Jazz Project and the great saxophonist Richie Cole and later she sang a duet with the featured artist, Paquito d'Rivera. Then in April, 2017 she started her residency a the infamous Birdland Jazz Club in New York City. On into 2018, Veronica began touring with her trio (Emmet Cohen Trio) as well as Benny Green Trio, Wynton Marsalis and Jazz at Lincoln Center Orchestra, and Chris Botti appearing at Jazz Showcase, Monterey and Montreal Jazz festivals, two runs at Jazz at Lincoln Center: Shanghai, China, and Marians' Jazz Showroom in Bern, Switzerland.
Veronica grew up on tour with her parents, renowned jazz pianist Hod O'Brien and celebrated jazz singer and educator/author Stephanie Nakasian. It was with them where she first appeared at The Jazz Standard, and Dizzy's Club Coca-Cola. Veronica recorded two CDs as a child – one at age 9 with Richie Cole and her father's rhythm section and her mother, and one at age 13 with saxophonist Harry Allen.
Her 2015 Album "Lonely Woman" features some of the hottest young jazz players on the scene including Emmet Cohen, Benny Bennack III, Daryl Johns (with whom she shared the Grammy Choir/Band experience), Matt Wigler, and Scott Lowrie.
In addition to performing the Great American Songbook and Bebop and Vocalese classics, Veronica is also a passionate devotee of 20s and 30s music and has sung with Vince Giordano, Terry Waldo, and Drew Nugent.
Veronica will be releasing her next album on Mack Avenue Records in early 2019, which will feature the great pianist Benny Green and his trio as well the Emmet Cohen Trio.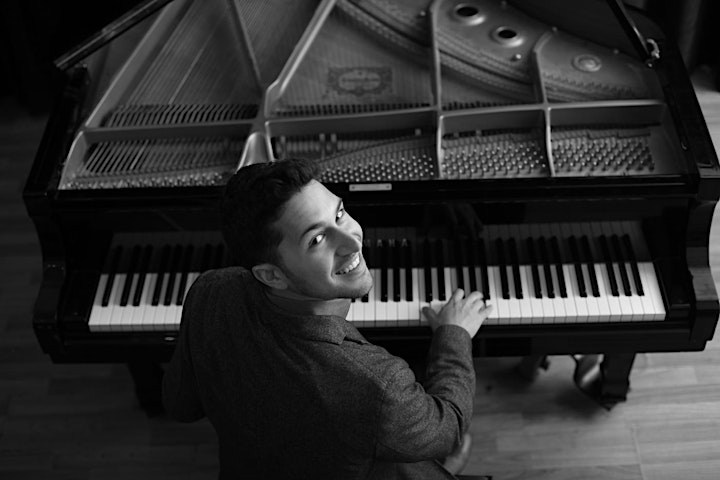 Multifaceted American jazz pianist and composer Emmet Cohen is one of his generation's pivotal artistic figures. Downbeat praised the "nimble touch, measured stride and warm harmonic vocabulary" he employs to communicate with other musicians and audiences at what he terms "the deepest level of humanity and individuality." Leader of the "Emmet Cohen Trio," Cohen is an international jazz artist and clinician who inspires student performers of all ages to become, like himself, responsive to their audiences. He has appeared in the Newport, Monterey, and North Sea jazz festivals, among others, and at many famous music venues, including Rose Hall and the Kennedy Center. Cohen has also played in legendary nightspots, such as the Village Vanguard, the Blue Note, Dizzy's Club Coca-Cola, Birdland, Jazz Standard, Ronnie Scott's, and Jazzhaus Montmartre. He is Hammond B-3 organist-in-residence at Harlem's SMOKE jazz club. A Suzuki piano student at age three, Cohen holds jazz piano degrees from the Manhattan School of Music (M.M.) and the University of Miami (B.M.). He was a finalist in both the American Pianists Association's Cole Porter Fellowship (2015, 2011) and the Thelonious Monk International Piano Competition (2011). Cohen has performed or collaborated with Ron Carter, Benny Golson, Jimmy Cobb, George Coleman, Jimmy Heath, Tootie Heath, Houston Person, Christian McBride, Kurt Elling, Billy Hart, Herlin Riley, Lea DeLaria, and Bill T. Jones.