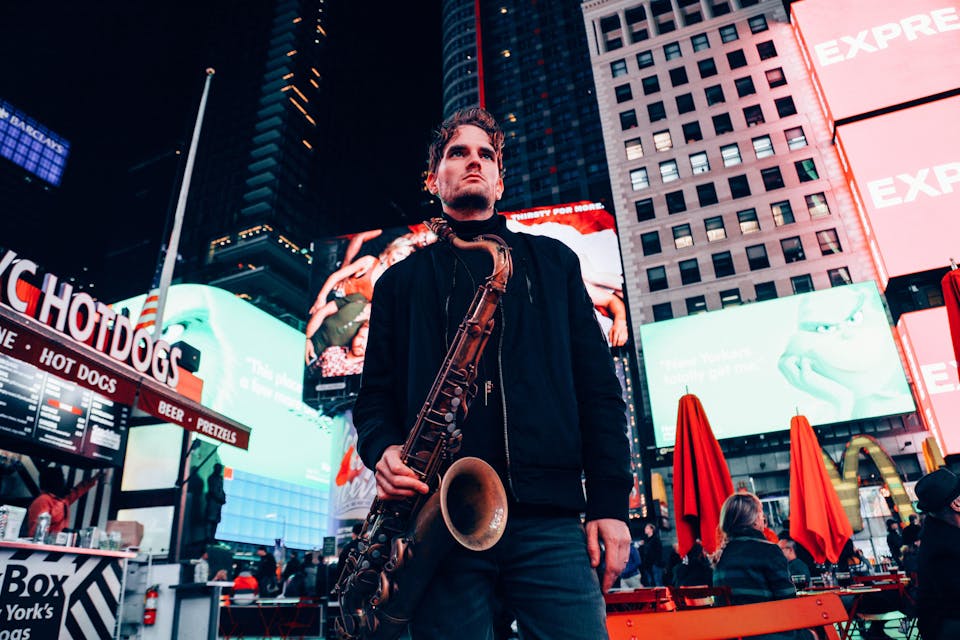 Tobias Meinhart Quartet
Birdland Jazz Club
$30.00
Tickets At The Door
Join us at Birdland for the Tobias Meinhart Quartet Album Release Concert!
Tobias Meinhart Quartet - Cd-Release
Tobias Meinhart - tenorsax
Eden Ladin - piano
Matt Penman - bass
Obed Calvaire - drums
plus special guests to be announced.
more info and music at www.tobiasmeinhart.com
A decade on from making the dream 'jazz' move to New York, German-born saxophonist Tobias Meinhart presents his new project with some of the most interesting names on the current scene: Eden Ladin (piano), Matt Penman (bass) and Obed Calvaire (drums). They will perform music from the saxophonist's latest album "Berlin People" (Sunnyside Records) which was praised by Downbeat Magazine as "alluring and suspenseful".
A veteran of the European jazz environment, since moving to the Big Apple, the Tobias Meinhart has become a much in-demand player in the city's vibrant jazz scene with regular engagements at various venues and appearing with the likes of Kurt Rosenwinkel and Ingrid Jensen.
Atmospheric, full of energy and characterized by strong unison lines, his music has been described as: "A mix that sparkles like a diamond" (Birdistheworm) and "Gracefully compelling, with a fine melodic sense" (Jazzthetik)