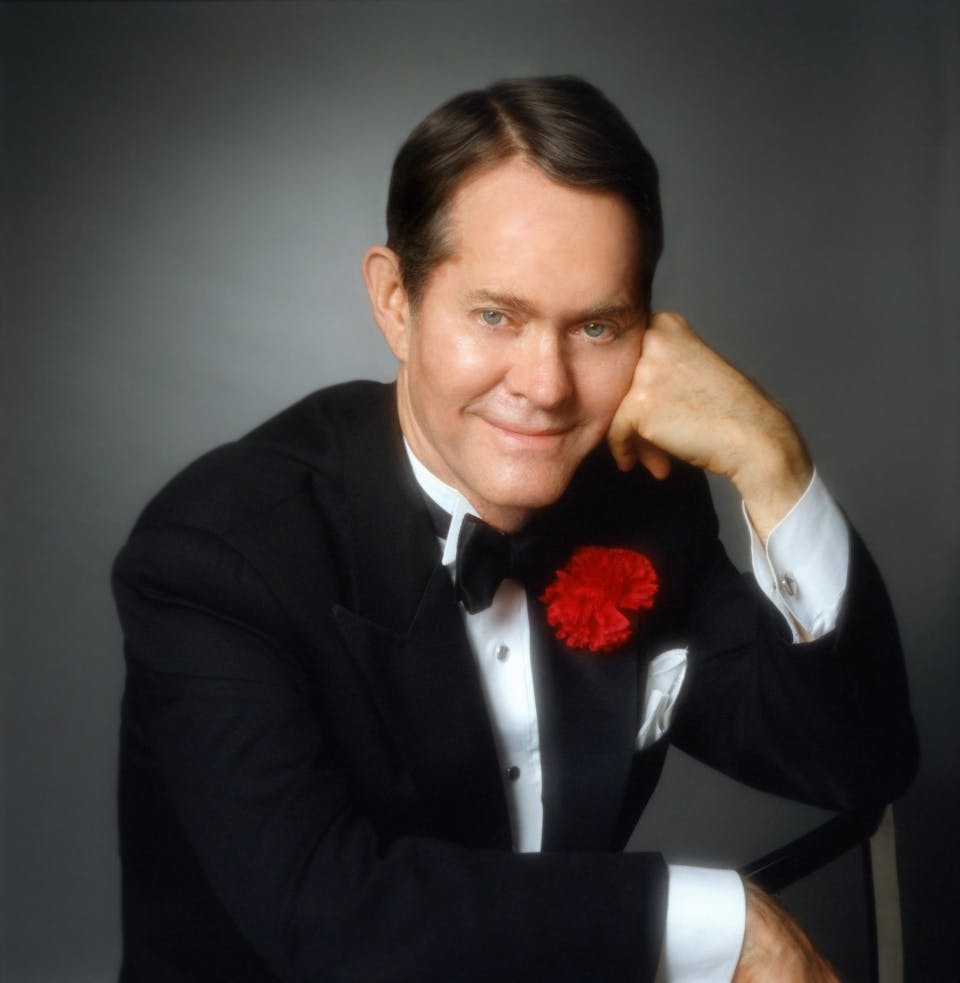 Time in a Bottle: Steve Ross Sings the Seventies
Birdland Jazz Club
$40.00
Tickets At The Door
Join us as we welcome back Steve Ross! For this engagement, Steve brings us back to songs from the seventies!
"TIME IN A BOTTLE: STEVE ROSS SINGS THE SEVENTIES"
Monday, December 2 at 7pm
Birdland
Broadway at Birdland concert series is proud to announce that singer/pianist Steve Ross will return with a concert titled "Time In A Bottle: Steve Ross Sings The Seventies" on Monday, December 2 at 7pm.
Steve Ross will take us on a musical journey back to the decade which saw the rise of the great singer/songwriters. He will give a fresh look and listen to some of the unforgettable songs of John Denver ("Annie's Song"), Billy Joel ("Piano Man"), Elton John ("Your Song"), Don McLean ("Vincent"), Barry Manilow ("Could It Be Magic?") and the haunting title song.
In 1981, Ross was booked into the Oak Room at the Algonquin Hotel where he played a considerable part in establishing the room as a perennial favorite of artists and customers. At some venues he would find himself accompanying leading entertainers who happened to be in the audience, among them Liza Minnelli and Ginger Rogers. Ross toured Australia in 1986, one of his shows there being recorded at Don Burrows' Supper Club, and he returned to that country in the late 90s. He has played many festivals, including Perth in Australia, Spoleto in Italy, and Hong Kong. Other international venues include seasons at London's Ritz Hotel and Pizza On The Park. In 1989, he hosted a live cabaret series for BBC Television, and back in America was host of New York Cabaret Nights, a series for National Public Radio. In the winter of 1996/7, Steve appeared in a revival of Noël Coward's Present Laughter at the Walter Kerr Theatre; the show, which starred Frank Langella, ran for 175 performances. At New York's Stanhope Park Hyatt Hotel in the winter of 2003/4 he presented a new cabaret show, My Manhattan, an elegant portrait of a hundred years of the city's life seen through song. For several years, he has been referred to as 'the Crown Prince of New York Cabaret," an unofficial but merited title.
Steve Ross
Birdland, 315 West 44 Street, NYC
Monday, December 2 at 7pm
$40 cover, $10 food/drink minimum per person
www.BirdlandJazz.com, 212-581-3080