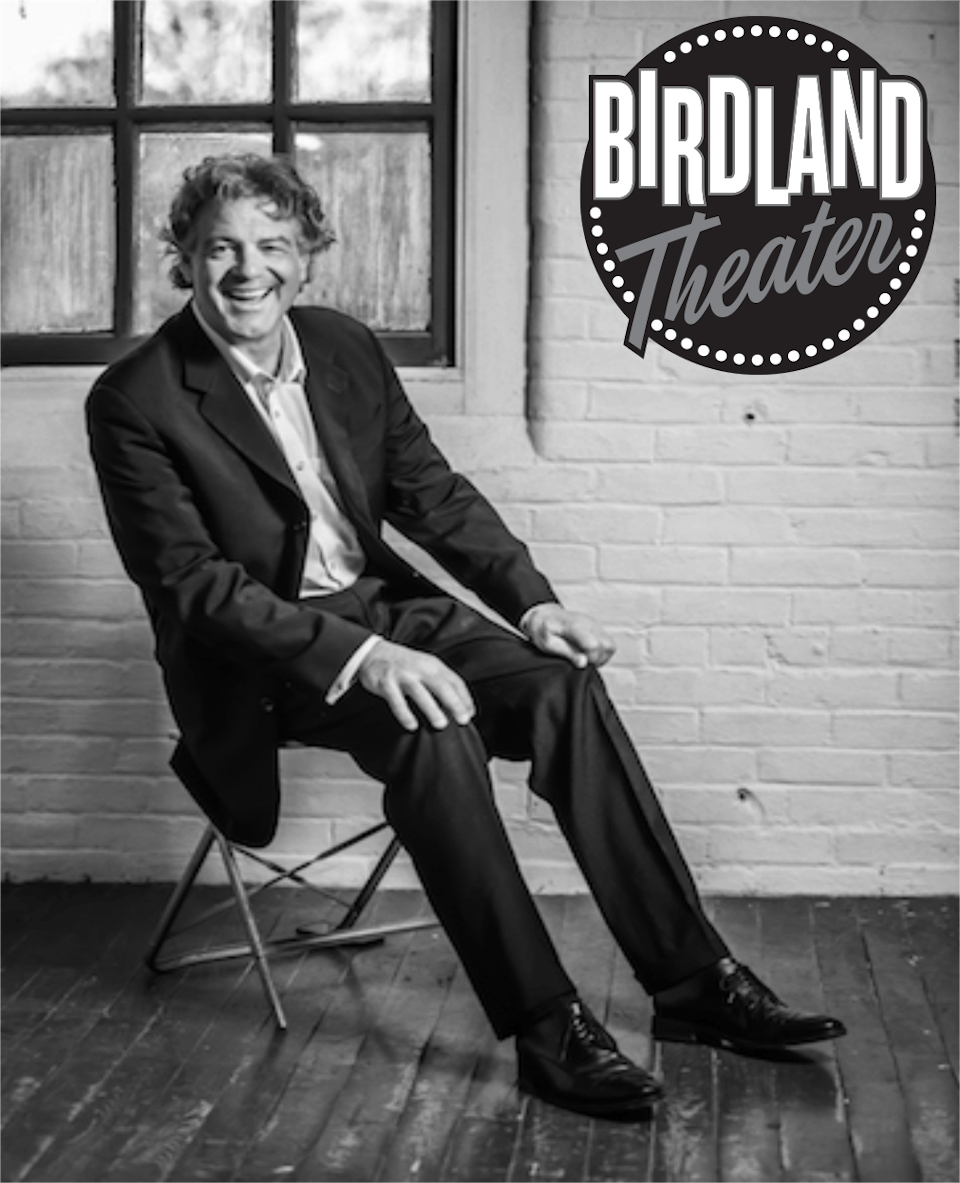 Doors open at 5:30 - Seating is First Come First Serve
The Pete Malinverni Trio
Birdland Theater
$20.00 - $30.00
Tickets At The Door
The Birdland Theater is Proud to welcome back The Pete Malinverni Trio!
Pianist, composer, educator Pete Malinverni has been a fixture on the New York City Jazz scene since moving there in the early 1980s from his hometown of Niagara Falls, NY, where he'd begun Classical Piano studies at the tender age of six.
Since moving to NYC, Pete has recorded fourteen times as a leader, including in solo piano, trio, quartet, quintet, big band and choral contexts. All his recordings have been received by critics and the public alike and have seen heavy airplay on all platforms, from the radio to the internet.
Throughout his time in NYC, Pete has established performing, recording and inspirational contact with a host of masters on the scene there, including Joe Lovano, Vernel Fournier, Charles Davis, Mel Lewis, Dennis Irwin, Jon Faddis, Karrin Allyson, Steve Wilson and many, many others. These collaborations have happened in studios and on stages like the Carnegie Recital Hall, the Caramoor Festival, the Piccolo Spoleto Festival, the Rome Music and Image Festival, the Santiago (Chile) Jazz Festival and others, as well as in New York's great clubs, such as the Village Vanguard, Birdland, the Blue Note, the Village Gate, Bradley's, Smalls and Mezzrow.
These experiences, along with his work in inspirational settings such as the Devoe Street Baptist Church in Brooklyn (Minister of Music), the Westchester Reform Temple in Scarsdale, NY (Pianist and Conductor) and the Pound Ridge Community Church (Director of Music), have convinced him that music must be treated as a sacred gift, to be passed on freely to fellow musicians and listeners, with passionate control.
Pete is proud of his work in education, too. After tenures at William Paterson University and New York University, he now serves as Head of Jazz Studies at the Conservatory of Music at Purchase College, State University of New York, just a few miles north of the City.