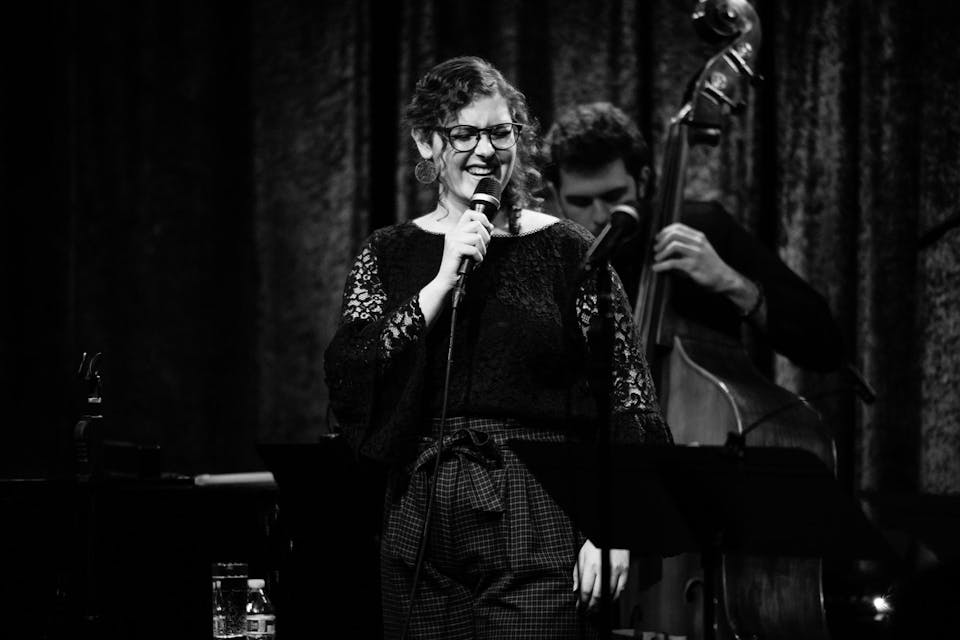 The Ktet Led By KiraG: Featuring Bruce Harris
Birdland Theater
$20.00 - $30.00
Tickets At The Door
Join us at the Birdland Theater for KiraG and The Ktet! Their fresh arrangements range from standards to bebop tunes to theater repertoire!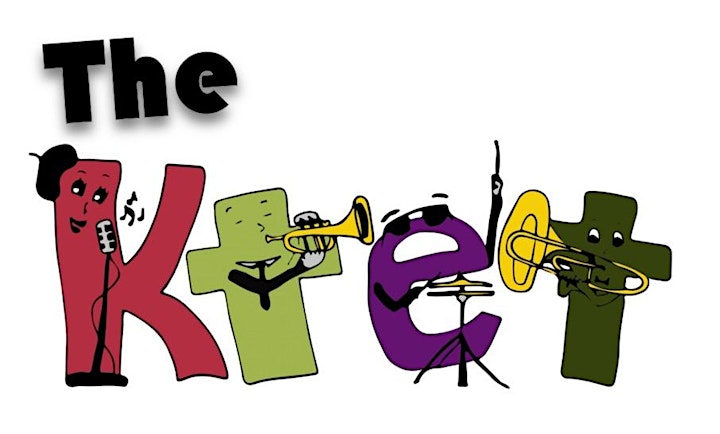 KiraG - Voice
Bruce Harris - Trumpet
Michael Migliore - Bass
Jason Wastor - Drums
Piano - Julius Rodriguez
Trombone - Alex Slomka
The Ktet is a jazz sextet based out of NYC led by vocalist and arranger KiraG. The group performs a variety of original arrangements by KiraG and other leading jazz composers. Their music explores jazz standards based in bebop and straight ahead pedagogy, as well as modern musical theatre tunes with a refreshing infusion of jazz harmony.
KiraG gives a new spin to contemporary musical theatre tunes and infuses her voice into classic-contemporary musical theatre standards. From Pretty Women by Sondheim to I Got Life by Galt MacDermont, Kira reworks the songs of her childhood to offer a fresh perspective on music that was not written with a certain type of woman in mind as the performer.
For more information go to https://www.kiragmusic.com/
Review from the Times Square Chronicles:
"…the highlight of the evening was a talented new face (to me), Kira Goidel. This young jazz songbird has a fine, floating soprano voice and easy style. Accompanied tastily on jazz guitar by Alex Frondelli, Ms. Goidel presented her own arrangement of "Home" from The Wiz, and made it sound like another, even richer piece of music entirely. Her performance was effortlessly beautiful."