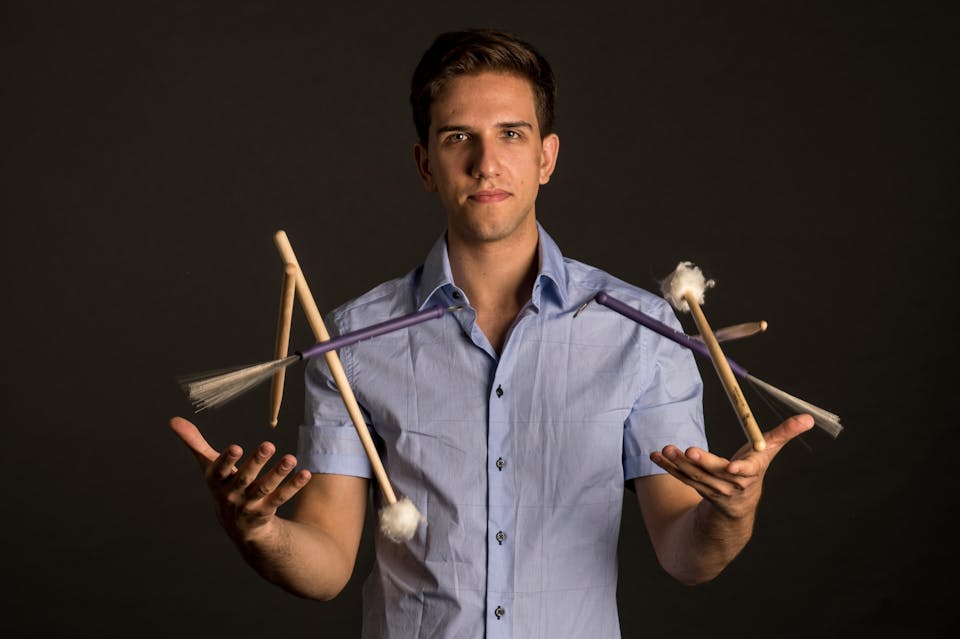 Evan Sherman Big Band
Birdland Jazz Club
Join us at Birdland for The Evan Sherman Big Band!
The Evan Sherman Big Band makes their Birdland debut!
Evan Sherman (b. 1993) a native of New Jersey, started on the drum set at age 5. Sherman's "sense of groove, atmosphere, and impeccable time keeping" (All About Jazz) has led him to four continents, recording & playing alongside jazz icons such as Ron Carter, Roy Hargrove, Branford Marsalis, Wynton Marsalis, Cyrus Chestnut & James Moody. Based in NYC, he is the drummer for both the Jimmy Heath Big Band and Dizzy Gillespie All-Star Big Band, among others.
In 2014, he founded The Evan Sherman Big Band, a 16-piece ensemble of New York's finest rising stars mixed with jazz veterans. Continuing to garner praise from audiences and critics alike, guests have included Roy Hargrove, Johnny O'Neal, Jerry Dodgion, Lew Soloff, & Frank Lacy. The band continues to appear regularly at Jazz at Lincoln Center The Rainbow Room (Rockefeller Center), Ginny's Supper Club (Harlem), The Django (TriBeca), Midsummer Night's Swing (Lincoln Center), Caramoor Jazz Festival, SteelStacks (PA), and the Perth International Arts Festival (Australia).
In 2017, Sherman co-produced and performed on a live trio recording with longtime friend and bandmate, Emmet Cohen flanked by the legendary bassist, Ron Carter. The album continues to receive critical praise citing Sherman as "a beacon of taste", "who, though in his mid-20's, plays here like an old master" (CD Hotlist).
In addition to performing, Evan loves to present clinics/workshops, educating people all over the world about jazz. Since 2017, he has served as artistic director of "Jazz for Jennings", an annual charitable concert founded by the late ABC world news journalist, Peter Jennings with jazz pioneer, Max Roach.