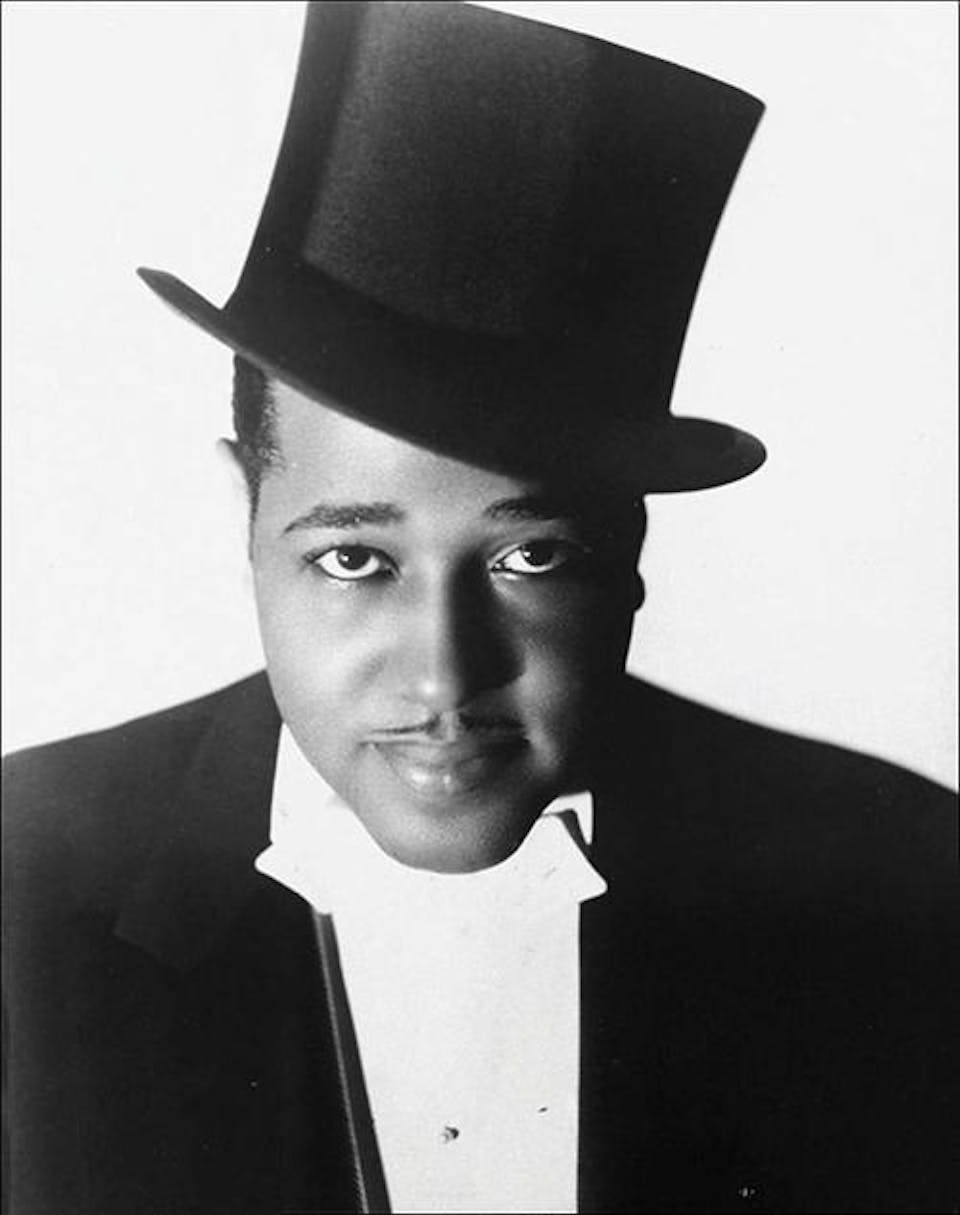 Doors open at 5pm - Seating is First Come First Serve
The Duke Ellington Center Big Band
Birdland Jazz Club
Birdland is proud to present: The Duke Ellington Center Big Band!
The Duke Ellington Center for the Performing Arts, Inc.
Artistic Director/Founder: Mercedes Ellington
A musical 120th birthday celebration of Edward Kennedy 'Duke' Ellington's life, his music and a unique legacy of introducing, promoting and presenting tap dancers to audiences all over the world.
Mercedes Ellington, Tony Waag and the Duke Ellington Center's Big Band conducted by Eli Yamin join together again in honor of this legendary icon of American Jazz with performances by leading contemporary Tap City soloists including Felipe Galganni, Lisa La Touche and Max Pollak.
Please visit The Duke Ellington Center for the Arts at decfa.org