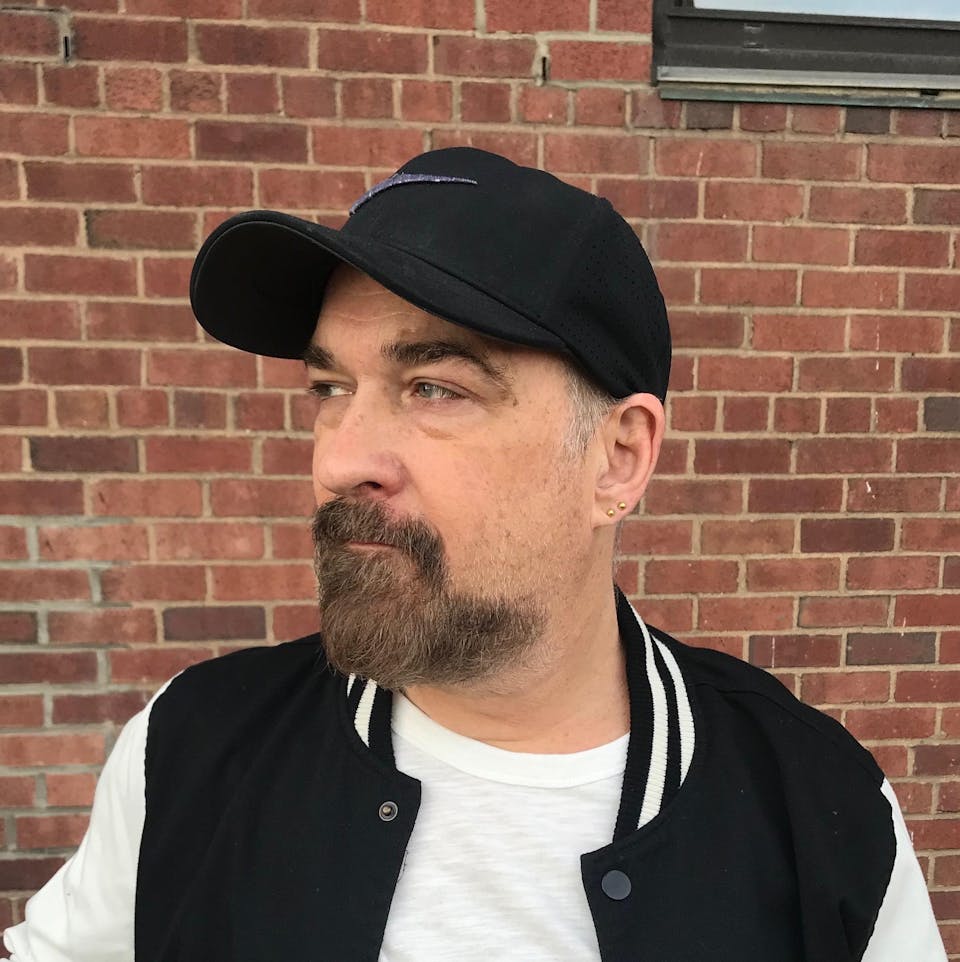 Seating is First Come First Serve for Table AND Bar
Charles Blenzig
Donald Edwards
Mike Troy
Sean Conly
Birdland Jazz Club
$30.00
Tickets At The Door
Come join us at Birdland Jazz Club for the fantastic Charles Blenzig Quartet! September 12th at 5:30pm
Charles Blenzig is a pianist, composer, arranger, and percussionist who slips effortlessly among musical styles while retaining his own distinct sound. Born in the Bronx, and now residing in Manhattan, he has been a part of the New York City Jazz scene for over 30 years. In the late 80's his first real visible gig was with the Gil Evans Orchestra which performed every Monday night at the now defunct Sweet Basil Jazz Club in N.Y.C. It was there that Blenzig thad the opportunity to play with some of the finest Jazz Musicians in the world including Lou Soloff ,Hiram Bullock, Delmar Brown, Mark Egan, Dave Taylor, George Adams, and Gil Goldstein.
In the late 90s he hosted The Late Night Session at the iconic Blue Note Jazz Club in the heart of Greenwich Village. The Jam Session was a steady gig for eight years which made him a recognizable face in the Jazz community as well as introducing him to scores of both seasoned and up and coming musicians from around the globe. Many of his private students got their first NYC performance at the session.
Blenzig has been musical director for singer/songwriter Michael Franks for 28 years and counting. He has co-composed title tracks , produced, recorded, and in 2008, Charles arranged an evening of Frank's songs for the Nashville Symphony Orchestra that was premiered at the Schermerhorn Symphony Center and received rave reviews.
He has also played on over 100 recordings, and is featured on the new release by The Gil Evans Orchestra, Hidden Treasures, on Bopper Spock Suns Music / 2019. He has 4 recording's as a leader, Charles Blenzig with Mike Stern and Will Lee, Say What You Mean featuring Michael Brecker and Dennis Chambers, Certain Standards with Gene Jackson and Kenny Davis, and It's About Time, featuring Billy Kilson and Tim Haggens. As far as performances are concerned, the road has taken him Japan, Korea, Thailand, Indonesia, Africa, throughout Europe, Russia, Republic of Georgia, Canada, the Caribbean Islands, and most of the United States.
Charles has also been fortunate to work with some of the finest Jazz Musicians in the world, including Gato Barbieri, Bill Evans (Saxophonist with Miles Davis), Randy Brecker Alex Foster, Eddie Gomez , Buster Williams, Joe Beck, Larry Coryell, Lee Ritenour, Chuck Lobe, Harvey Mason, Kenwood Denard, Manolo Badrena, Joe Locke, Roy Ayers, Brazilian guitarist Tonio Horta, Italian Pop Star Jovanottii, Korean guitarist Jack Lee, and Japanese Jazz Star Toku.
As an educator, Charles has been teaching Jazz for over 35 years. He is a Professor Emeritus from Purchase College and currently a private Jazz Piano instructor at Manhattanville College. Blenzig has taught some of the top young Jazz Musicians in the NYC area.