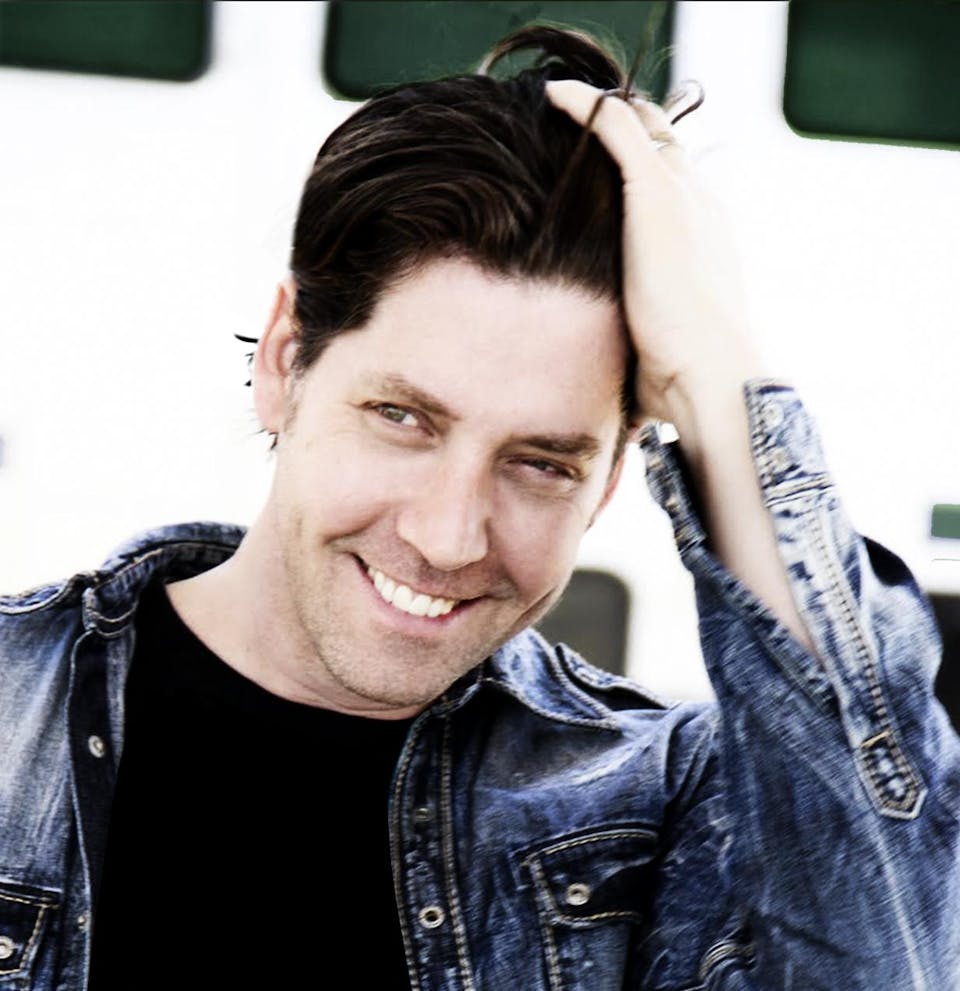 James Barbour
Birdland Theater
$30.00 - $40.00
Sales Ended
Join us for the James Barbour Holiday Concert at the Birdland Theater!
"The 2019 Annual James Barbour Holiday Concert"
Friday, December 6 at 9:45pm
Birdland Theater is proud to announce Broadway's recent Phantom, James Barbour, will be performing his eleventh holiday concert on the new stage on Friday, December 6 at 9:45pm.
Laughing Dog Media will present James Barbour and his guests in his 11th Annual Holiday Concert. Filled with holiday classics such as "The Christmas Song," "O Holy Night," "The Dreidel Song" and an audience participation "Twelve Days Of Christmas," this concert celebrates the warmth and joy of the holiday season. Starting in 2008, James Barbour's Holiday Concert has played to sold out crowds around the world and has become a staple each holiday season.
"The 2019 James Barbour Holiday Concert"
Friday, December 6 at 9:45pm
Birdland Theater, 315 West 44 Street, NYC
www.BirdlandJazz.com
$40 cover, $10 food/drink minimum per person