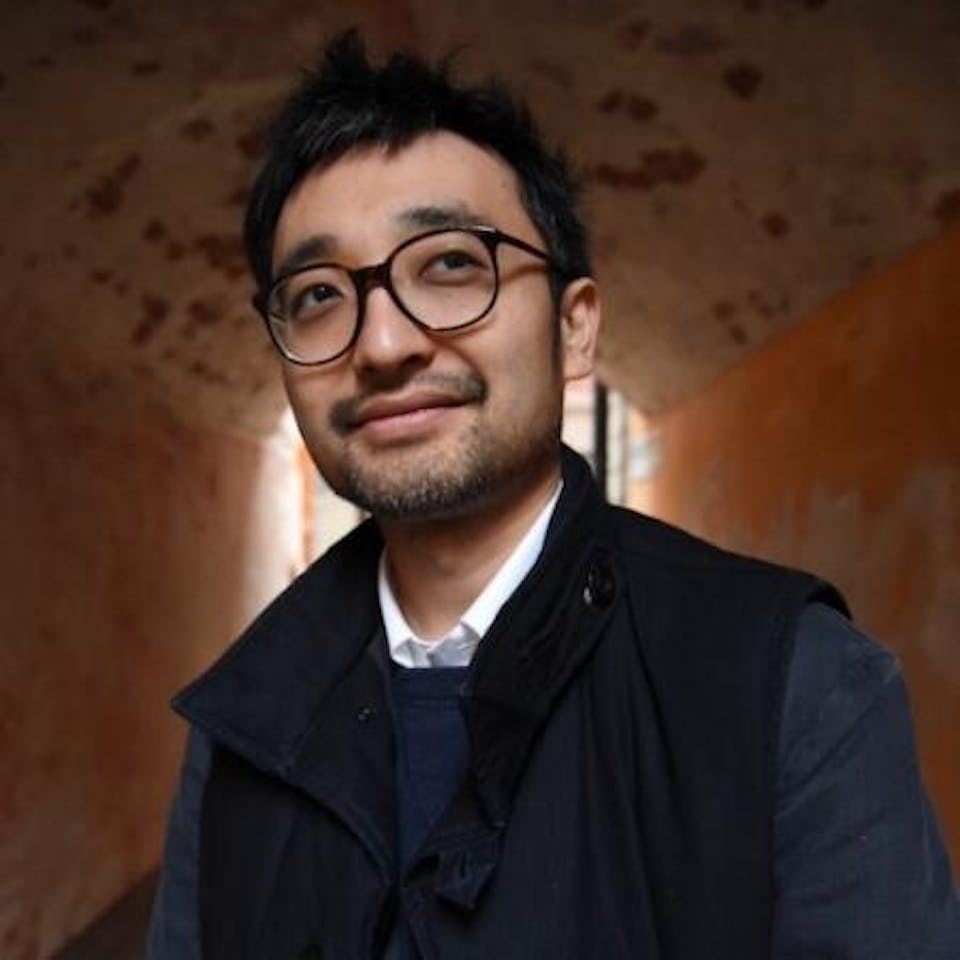 Tadataka Unno Trio
Birdland Theater
$20.00 - $30.00
Sales Ended
Join us at the Birdland Theater for the Tadataka Unno Trio!
Tadataka Unno Trio
Tadataka Unno - piano
Danton Boller - bass
Jason Brown - drums
Tadataka Unno
Born in 1980 in Tokyo, Japan to parents who are music fans, Tadataka Unno grew up listening to many kinds of music. He began playing the piano at age 4. At age 9 he started to play jazz. He attended Tokyo University for Music and Fine Art where he studied music composition.
After he spent first 10 years in Japan in his career, he move to the birthplace of jazz, the United States, in 2008 and start from scratch.
He is the member of Jimmy Cobb Trio, Roy Hargrove Quintet (He sadly has become the last pianist of the late great Roy Hargrove for 2016-2018), Winard Harper and Jeli Posse, Clifton Anderson Quartet and many more.
He is considered one of the Japanese most gifted jazz musicians and his technique, creativity, balanced sense and beautiful tone continue to mesmerize audiences. Towards the end of their lives, both the legendary Hank Jones mentored Unno, having the highest trust in his talents. Unno looked up to them not just as mentors in music, but as mentors of life.