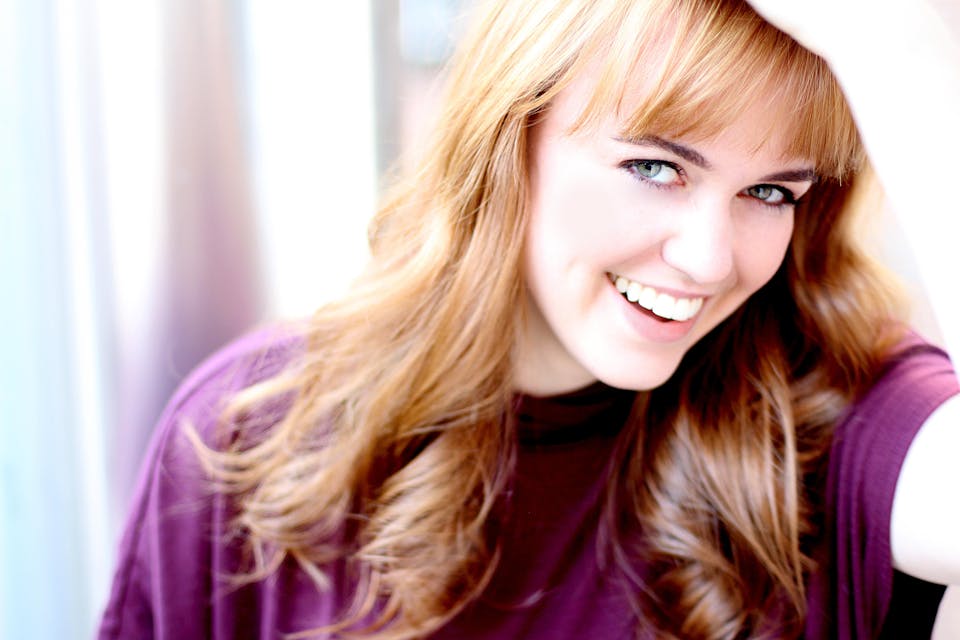 Stina Wheeler Songs From The 70s!
Birdland Theater
$20.00 - $30.00
Tickets At The Door
Join us at the Birdland Theater for Songs from the 70s with Stina Wheeler!
Making her Birdland debut, Stina Wheeler will take you on a journey back to the 70's celebrating an era of funk and soul! With songs from Carly Simon, Elton John, Linda Ronstadt, and more, Stina Wheeler appears at the cabaret style theater downstairs with a unique take on some of the greatest hits across the decade of the 70's.
Born right outside of Chicago, Illinois, Stina Wheeler is a pop soul artist currently residing in New York City.