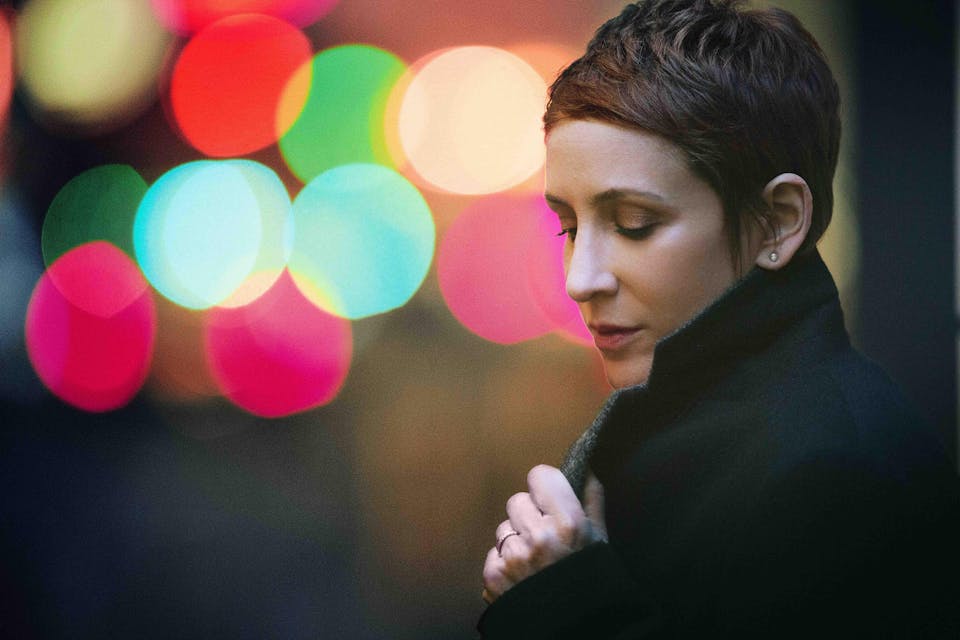 Doors Open At 10:30pm - Seating is First Come First Serve
Stacey Kent
Birdland Jazz Club
$40.00 - $50.00
call 212-581-3080 for reservations.
Birdland is proud to welcome back to the stage Stacey Kent!
Critically acclaimed, GRAMMY® nominated singer, Stacey Kent, sings from the soul, telling her stories with faultless phrasing and a lucid, enchanting voice. Her most recent release, "I Know I Dream: The Orchestral Sessions", won 'Album of the Year' in the vocal category at the 2017 Jazz Japan Awards. The rich musical tapestry contrasts with her previous intimate collaboration with Brazilian music master Roberto Menescal, "Tenderly," (2015 SONY) and the exuberant, "Marcos Valle & Stacey Kent Live," (2013 SONY). Stacey's other recent albums include the Brazilian-flavored, "The Changing Lights," (Warner), "Dreamer In Concert," and the GRAMMY® nominated, platinum selling, "Breakfast on the Morning Tram." (2007) Throughout her career, Stacey has partnered with Jim Tomlinson (sax) whose songwriting partnership with Nobel Prize-winning novelist Kazuo Ishiguro has come to form an essential plank in her distinctive repertoire.