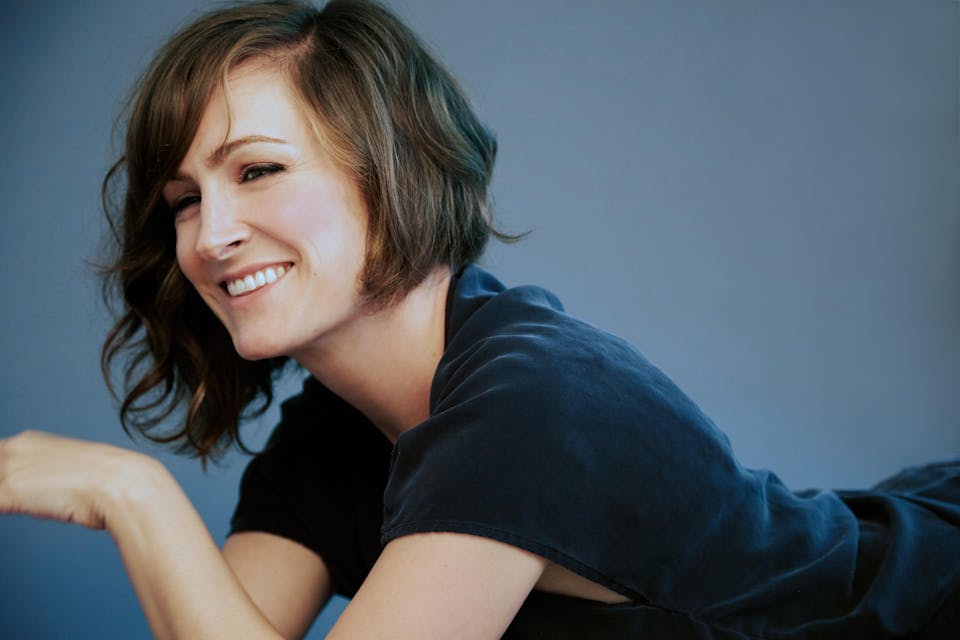 Sara Gazarek
Birdland Jazz Club
$30.00
Tickets At The Door
Join us at Birdland for the wonderful Sara Gazarek!
Sara Gazarek, voice
Stu Mindeman, piano
Matt Aronoff, bass
Christian Euman, drums
Will Vinson, alto sax
Alan Ferber, trombone
John Ellis, bass clarinet
Graced with an "impeccable" voice (Winnipeg Free Press) and hailed as an artist that "may well turn out to be the next important jazz singer" by the LA Times, Sara Gazarek has been one of the leading lights of an impressive generation of jazz vocalists since her brilliant emergence at age 20. While her subsequent career has been the picture of success – highlighted by five acclaimed albums, an ardent fanbase, enthusiastic reviews, and collaborations with such luminaries as Kurt Elling, Fred Hersch, Billy Childs, and Larry Goldings, it is with her latest album, Thirsty Ghost, that Gazarek finally brings her musical expression stunningly into phase with her emotional maturity. Prompted by an intense period of personal and professional upheaval, the "exquisite taste, bright wit and creative vitality" hailed by WNPR remain, but those qualities are potently shaded by a rich undercurrent of complex feeling and whole-hearted realities.