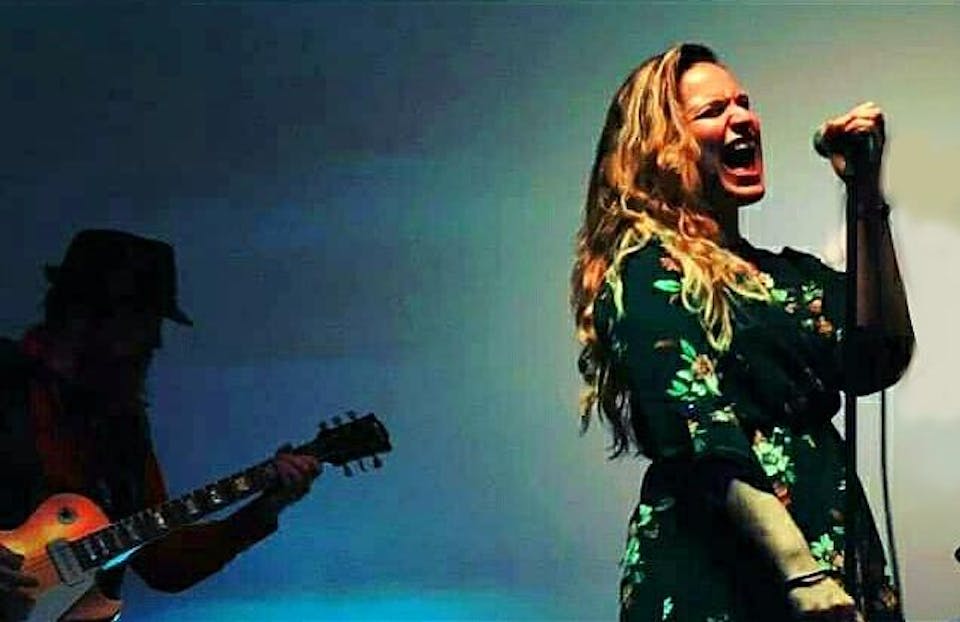 Doors open at 9pm - Seating is First Come First Serve
Regina Martin Sings Carole King
Birdland Theater
The Birdland Theater Presents: Regina Martin Sings Carole King!
Born in San Jose, California, Regina L. Martin has been performing since the age of 3. Her father launched her onto his shoulders to duet with the toddler at his nightclub residency in 1990. Her mother, a singing drummer featured on Ted Mack, taught her basic harmony parts via "Oldies" on the radio. At 13, Regina gained the attention of country music legend, Brenda Lee who said, "Kid, you're going places."
"Regina has a presence on stage that stays with you. Her voice is always full of emotion and control. Regina knows how to command an audience. It's real. From the heart. There is no acting, or trying to be some one else".
Triple Platinum Producer, Jim Sabella