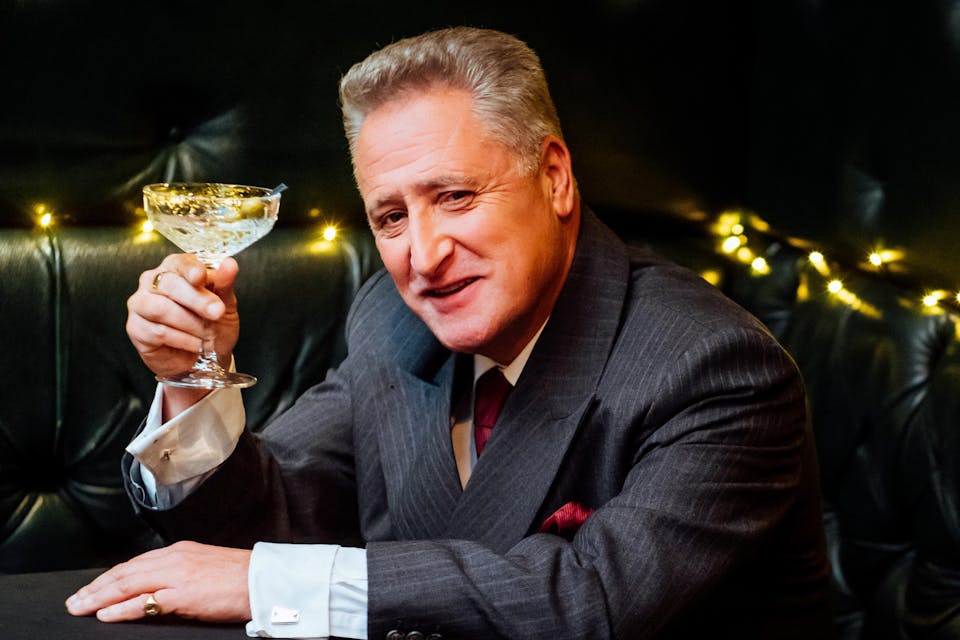 Ray Gelato
Birdland Jazz Club
$30.00
Tickets At The Door
Birdland is excited to welcome Ray Gelato to the Stage!
Ray Gelato has been a successful performer in Europe and around the world for more than twenty-five years, acclaimed for both his Louis Prima styled vocals and big toned tenor sax playing influenced by greats like Illinois Jacquet and Charlie Ventura. Base in London, Ray has performed at the most notable international jazz festivals, nightclubs and concert halls. He holds yearly residencies at Ronnie Scott's in London and the Blue Note in Milan, and returned this summer to top the bill at the Umbria Jazz Festival in Perugia, Italy for the 10th year.
Ray has produced numerous successful albums over the years and recently released "With All Due Respect", a toast the great tenor sax masters; and "Live in London" with his swing band the Ray Gelato Giants.
When touring the USA, Ray teams up with City Rhythm Orchestra from Philadelphia. City Rhythm has appeared in the past at Birdland with Joey DeFrancesco, and has also presented their "Basie-Sinatra" tribute and their popular holiday show. Ray is excited to make his debut appearance at the club and to present a program of swingin' music that will be truly memorable.