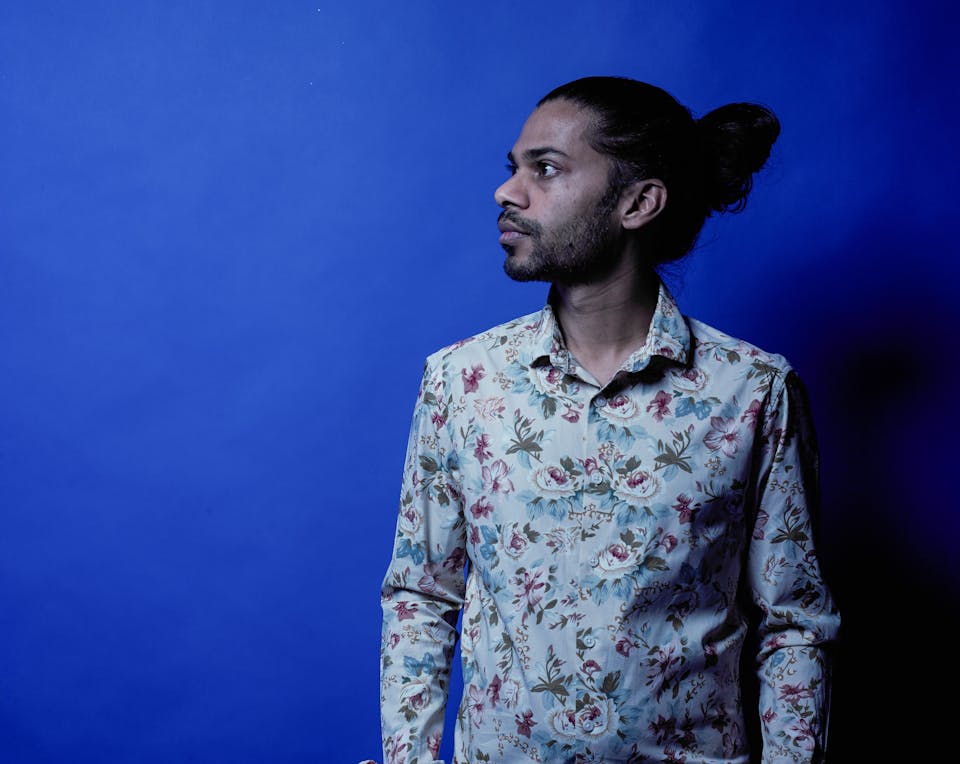 Rajiv Jayaweera
Birdland Jazz Club
Join us at Birdland for The Rajiv Jayaweera 'Pistils' Album Release feat. Chris Cheek
Rajiv Jayaweera - drums / compositions
Chris Cheek - saxophones
Adam Birnbaum - piano
Hugh Stuckey - guitar
Rick Rosato - bass
Rajiv Jayaweera is a Sri Lankan / Australian jazz drummer and composer who grew up in Melbourne, Australia. He has performed and recorded extensively around the world with many groups but this will be his first album as a leader.
His band was recently featured at the Thailand International Jazz Conference in Bangkok where they headlined the festival alongside Kurt Rosenwinkel and Jorge Pardo.
For this album release show his group will perform compositions from his debut album - Pistils - inspired by images and memories from Sri Lanka.