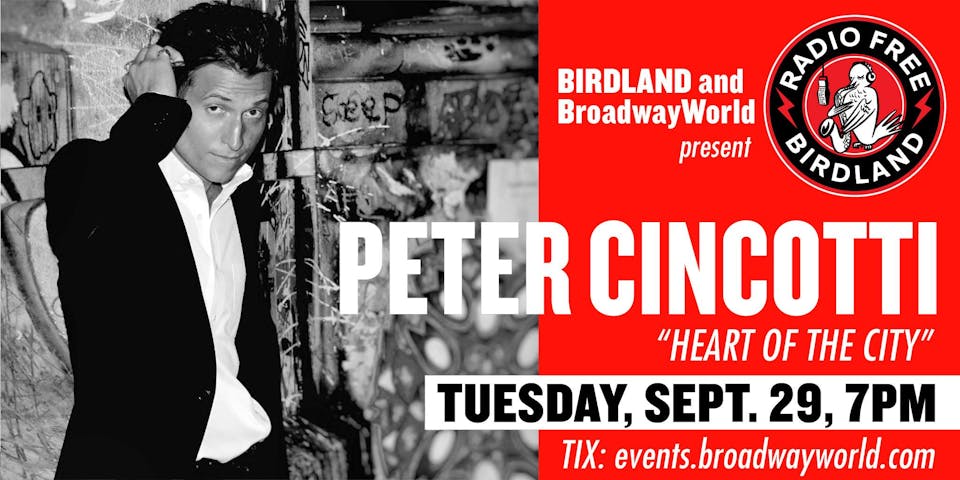 Couldn't make the Premiere? Buy an on demand ticket!
Peter Cincotti "Heart of the City" Streamed from Birdland On Demand!
$23.50
Sales Ended
On BroadwayWorld.com
Birdland is proud to present our new streaming video platform: Radio Free Birdland! Hosted by events.broadwayworld.com
Peter Cincotti celebrates the release of his newest project "Heart of the City" with an intimate concert shot at The Birdland Theater for Radio Free Birdland.