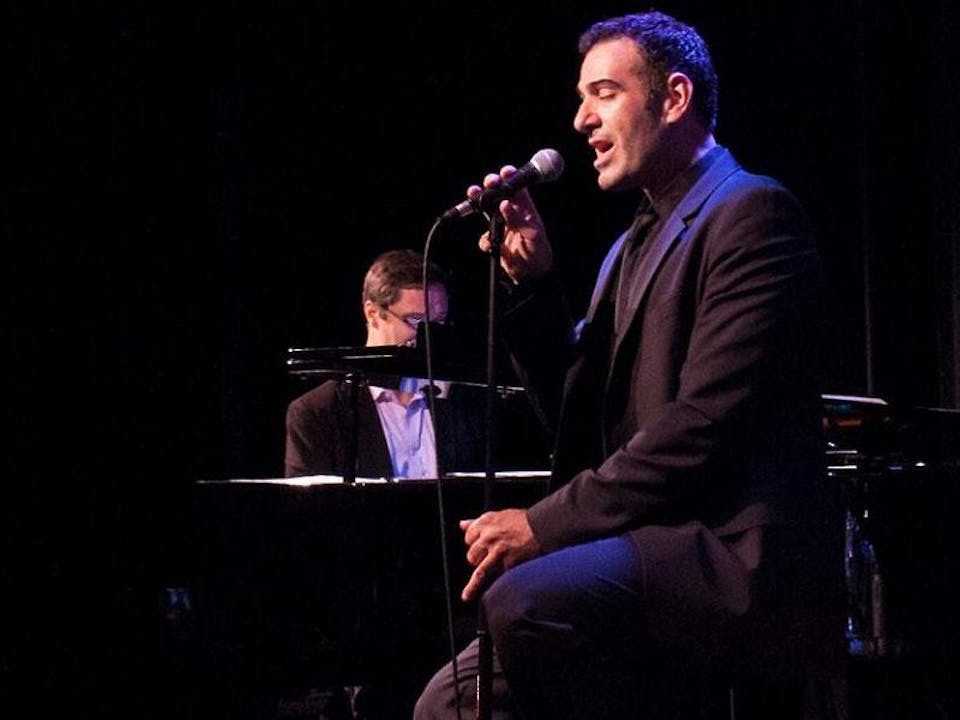 Paul Marinaro
Birdland Theater
$20.00 - $30.00
Tickets At The Door
Birdland is proud to welcome back Paul Marinaro to the stage.
Vocalist PAUL MARINARO , "one of the most beautiful vocal instruments in the business today" (Howard Reich, Chicago Tribune), has become one of the most in-demand and respected male vocalists, taking "his place among the top five male jazz singers active today." (Scott Yanow, LA Jazz Scene)
With Chicago as his home-base, Paul has grown in national visibility. In early 2019, he was the sole vocalist in an all-star tribute to Oscar Peterson at Jazz at Lincoln Center, and for an audience of 10,000 he appeared alongside jazz legend Sheila Jordan at the 2017 Chicago Jazz Festival. 2019 finds him actively touring with performances throughout the US and Canada, in Barbados, Stockholm, Copenhagen, the 2019 Rochester International Jazz Festival, and a return to the world-famous Birdland Jazz Club NYC.
His concept album in tribute to his father, Without a Song (2013), was nationally acclaimed, and his live album One Night in Chicago (2015) was called "a shining example of male jazz vocal at the top of its game." (Midwest Record). His next studio album is due in 2020.