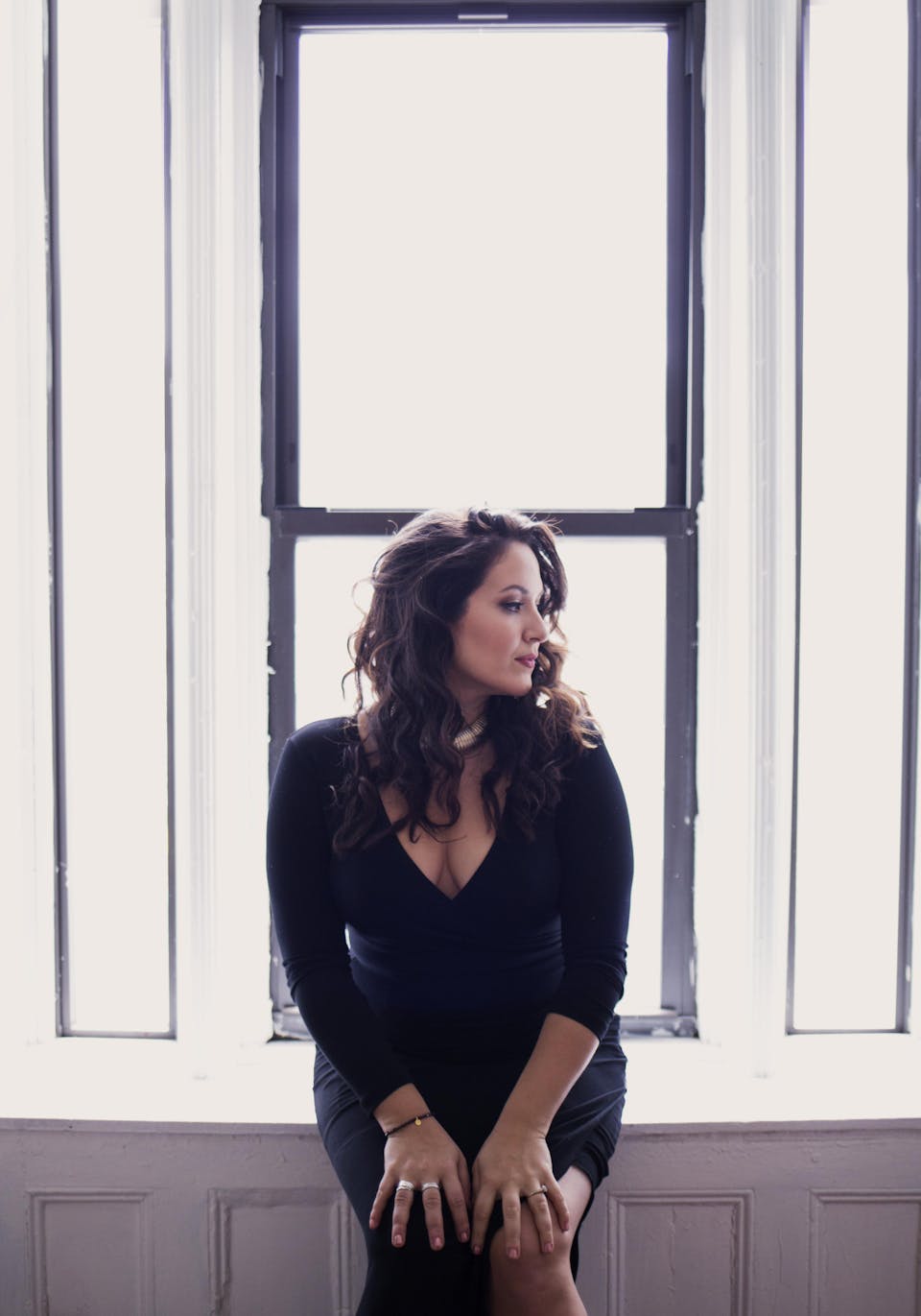 Nicole Zuraitis
Dave Stryker
Inbar Paz
Dan Pugach
Birdland Theater
$20.00 - $30.00
Tickets At The Door
The Birdland Theater is proud to welcome back to the stage, Nicole Zuraitis and Dave Stryker with Inbar Paz and Dan Pugach!
Grammy® Nominated New York based musician Nicole Zuraitis blends clever songwriting skills, an effervescent presence and dazzling vocals in a consummate package that has thrilled audiences across Manhattan and across the world. If recently you happened upon Greenwich Village's 55 Bar and were enchanted by the seismic versatile talent of inspired vocalist, keyboard player and songwriter Nicole Zuraitis, you're officially part of the lady-powerhouse burgeoning fan club.
While pursuing a career that has spanned jazz, pop and classical, Nicole has collaborated with Cyrille Aimee, Thana Alexa, Dave Stryker, Livingston Taylor, Tom Chapin, Omar Hakim, Melanie Safka, Helen Sung and Bernard Purdie. She's performed at festivals nationwide, and has recorded two albums: 2013's Pariah Anthem and 2009's Spread The Word, both releases featuring the cream of New York's jazz hierarchy.
Nicole's new recording, Hive Mind (Dot Time Records), chronicles themes close to her heart, including an unflinching love of family and friends delivered with a sincere spirit that finds release in eight intimate original compositions (and two covers) which span genres. After hearing Hive Mind, you'd expect nothing less from this NYU trained classical vocalist and Connecticut born songwriter who swings hard as she brings listeners under her enveloping musical wings.