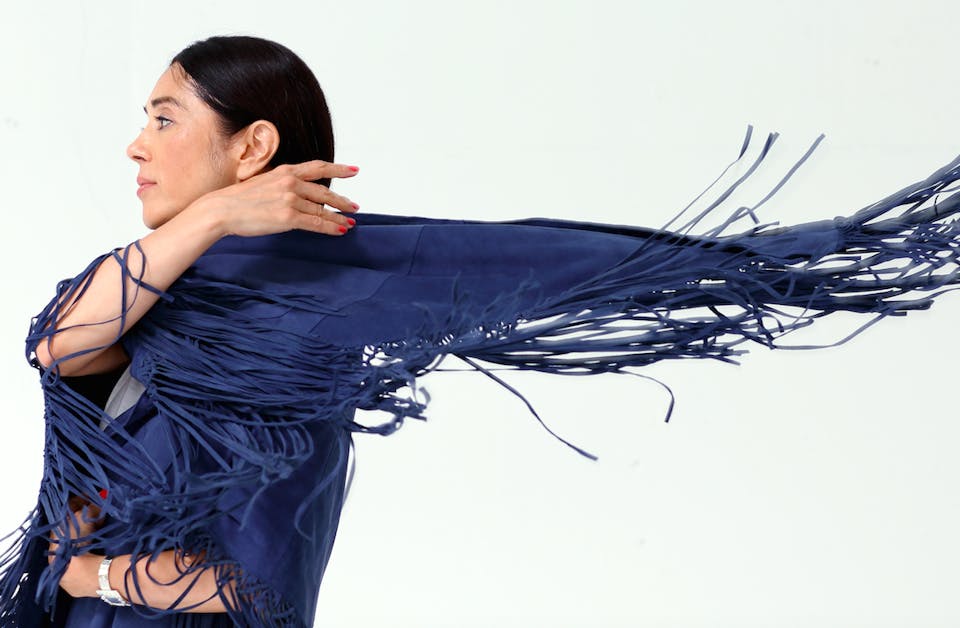 Doors open at 5:30pm - Seating is first come first serve
Monday Michiru
Birdland Theater
$20.00 - $30.00
Tickets At The Door
The Birdland Theater is proud to welcome Monday Michiru to the stage!
Born of Japanese and Italian-American ancestry, Monday Michiru, so named to reflect both heritages, is the daughter of jazz musicians (NEA Jazz Master Toshiko Akiyoshi and saxophonist Charlie Mariano, and stepfather saxophonist-flutist Lew Tabackin). Monday picked up the flute in grade school studying classically until she graduated from Interlochen Arts Academy which she attended on scholarship. It was there that she fostered another instrument, her voice, which began as an ear training exploration only to discover another avenue of musical expression.
Growing up both in Japan and the coastal U.S., Monday moved to Japan in 1987 after being offered the lead role in a movie depicting an opera singer ("Hikaru Onna" for which she won Best New Actress). Her career began to expand as she navigated her way into acting, modeling, hosting her own radio shows, a steady column in magazines, and other opportunities in the arts field. After her debut solo album in 1991 in Japan, Monday had a steady release annually both as a soloist and guest singer, songwriter, remixer and producer. Monday's placement in the burgeoning Japanese acid jazz movement earned her the title "acid jazz diva" of Japan as one of its pioneers, working with groups such as United Future Organization, DJ Krush, Mondo Grosso and Masters at Work, which enjoyed international releases overseas particularly in Europe. While her name has become synonymous with the 90s Japanese underground scene, one only needs to explore her vast collection of works to hear the musical development over the years in which she has crossed over and beyond the scope of club music to a style that is diversified and undeniably hers with hints of jazz, soul, Brazilian and other urban flavors. When asked how she defines her musical genre, she jokingly says, "It's genre fluid."
In 2000, Monday moved back to the U.S. to start a family while still continuing to record and tour, both domestically and internationally. Monday currently resides in New York, and continues to record and perform worldwide with her own group as well as collaborating with other artists. She is plotting her next musical adventure.
www.mondaymichirujapan.com (Japanese website)
www.facebook.com/mondaymichirumusic
www.instagram.com/mondaymichiru
"…she's got that certain crossover appeal that is fluent in urban R&B, contemporary jazz, rock and infectious Brazlian rhythms, resulting in music that's not easily categorized, yet is thoroughly engaging."
— All About Jazz
"At a time when music is in a state of flux mostly as a result of the virtual collision of idioms and metaphors, it is a joy to hear the voice of Monday Michiru."
— Latin Jazz Network
"Michiru has been able to parlay her pedigree into a significant career of her own, staking a place within jazz as singer and composer crafting danceable but artistically significant Brazilian flavored acid-jazz and soul with an underground flair…Multi-talented with a lot to show for it, Monday Michiru's lack of any commercial success in the American market is a bit baffling and the uncompromising Soulception likely won't break her into it. But that's on us Americans, not her. The few Yanks who will find this record are likely to consider themselves lucky that they did."
— Something Else