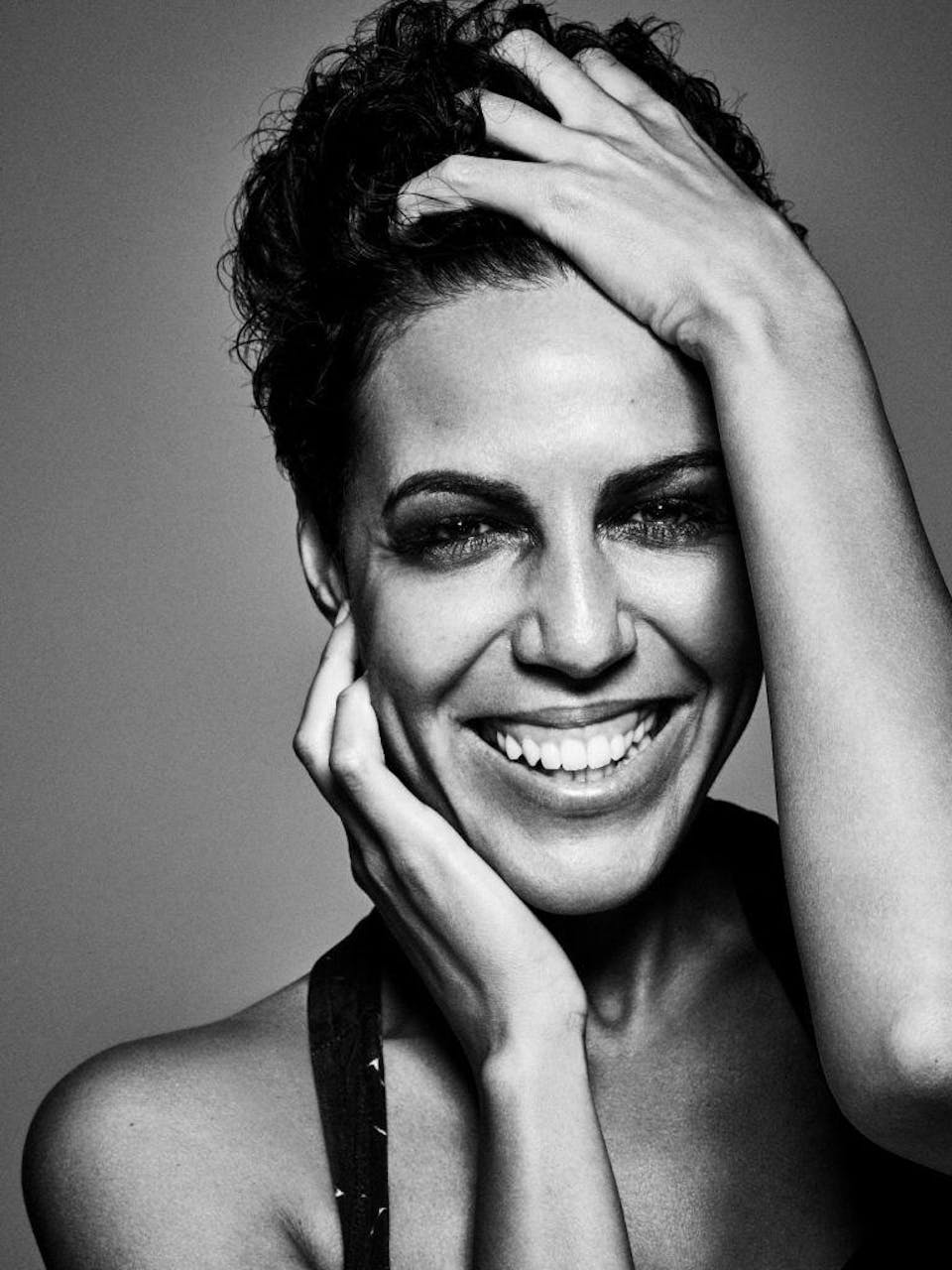 Seating is First Come First Serve
Marialy Pacheco
Birdland Jazz Club
$30.00
Tickets At The Door
Birdland is proud to present Pianist Marialy Pacheco!
The biggest appreciation so far of Marialy Pacheco's qualities has been the winning of the Montreux Jazz festival Solo Piano Competition 2012. She is the first woman to win this prize in 15 years history of the competition.
Born in Havana 1983, Marialy Pacheco was raised in a musical family and began piano studies from an early age at the Conservatorio Alejandro García Caturla. At 15 she attended the Escuela Nacional de Artes, followed by three years of composition studies under Tulio Peramo at the Instituto Superior de Artes in Havana.
In 2002 she won the Cuban competition Jo-Jazz, with Grammy award-winner Chucho Valdes presiding over the jury. Two years later she recorded her first album "Bendiciones". The pianist moved to Germany, toured through Europe – both solo and with her trio – and built international reputation.
On the occasion of the 185-year-old jubilee of Bösendorfer, Marialy Pacheco guested in 2013 as the only Jazz-Act, beside classical stars like Valentina Lisitsa and Maria Mazo in the Musikverein Wien. In 2014, Marialy was announced as first female jazz pianist worldwide to be an official "Bösendorfer Artist".
In spring 2014, her new album "Introducing (Neuklang/Edel:Kultur) was released. After several solo albums, it is a trio album, with Juan Camilo Villa Robles on bass and Miguel Altamar de la Torre (both from colombia) on drums. As "special guests" she got the honor to get german trumpet player and Echo Jazz Winner Joo Kraus, evenmoroccan Rhani Krija, the Percussionist of STING.
In August 2014, she gave her debut as classical pianist and showed her musical variety, when she performed Bach's g-moll concerto with the Queensland Symphony Orchestra in Brisbane/Australia, conducted by Gustavo Gimeno.
Marialy Pacheco performed at national and international festivals like Montreux Jazz Festival, Aalener Jazzfest, Enter Music Festival (Poland), St. Moritz Art Masters, Rheingau-Musik-Festival, ZMF Freiburg, Jazzfestival Oloron (France) Audi Jazzfestival, Ingolstädter Jazztage, Piano City Milano, Havana Jazzfestival and at Beethovenfestival Bonn.
In June 2016, she presented the project "Danzon Cubano" together with WDR Funkhaus Orchestra, even presented on Live-Stream at ARTE TV concerts. The project was represent in September 2016 at the Beethovenfest in Bonn.
In summer 2016, she performed as a soloist at the Rheingau Musik Festival with "Cuban European Orchestra", conducted by Thomas Hengelbrock. In January, 2017 she guested as a soloist with the legendary "Filmorchester Babelsberg" in the sold out Nikolaisaal in Potsdam.
In April 2017, Marialy released the new album "DUETS" – quite an intimate and many-faceted album to which to itself Marialy Pacheco has invited her favourite musicians and friends, like Hamilton de Holanda, Omar Sosa, Joo Kraus, Rhani Krija, Miguel Zenon and Max Mutzke.
In summer 2017, she guested again at Montreux Jazzfestival and gave her debut in legendary Ronnie Scott's Jazz Club in London.
In September 2017 Marialy presented the project "Danzon Cubano" with the WDR Radio Orchestra, conducted by Gordon Hamilton in the sold out Philharmonie Köln.
In January 2018, Marialy was invited by the German Ambassador to perform 2 concerts in Cuba and afterwards, she played at the International Jazzfestival in Port-au-Prince in Haiti.
In February 2018 she presented her first Italy-Tour together with trumpet player Joo Kraus with concerts in Milan, Naples, Catania and Palermo, followed by summer concerts in Bari, Fiesole and Sardinia.
During summer and fall 2018, Marialy played in various line ups presentig "DUETS" with Omar Sosa at the "Woman in Jazz" Festival, with Rhani Krija at Teatro La Fenice in Venice, and with Joo Kraus at the Luxembourg Philharmonic.
Since December 2018, Marialy is represented worldwide by the renowned artist agency "Elloramanagement". In March 2019 she will perform in concert with the Nürnberger Symphoniker and the Philharmonie Konstanz.
In May 2019 the new album "Danzon Cubano - Live in Viersen" will be released. A live recording of the concert with the Marialy Pacheco Trio and the WDR Funkhausorchester, conducted by Gordon Hamilton at the International Jazz Festival in Viersen.
Marialy Pacheco is the only female pianist among current Cuban star pianists such as Chucho Valdes, Roberto Fonseca, Omar Sosa or Gonzalo Rubalcaba.
Check out a recent video!