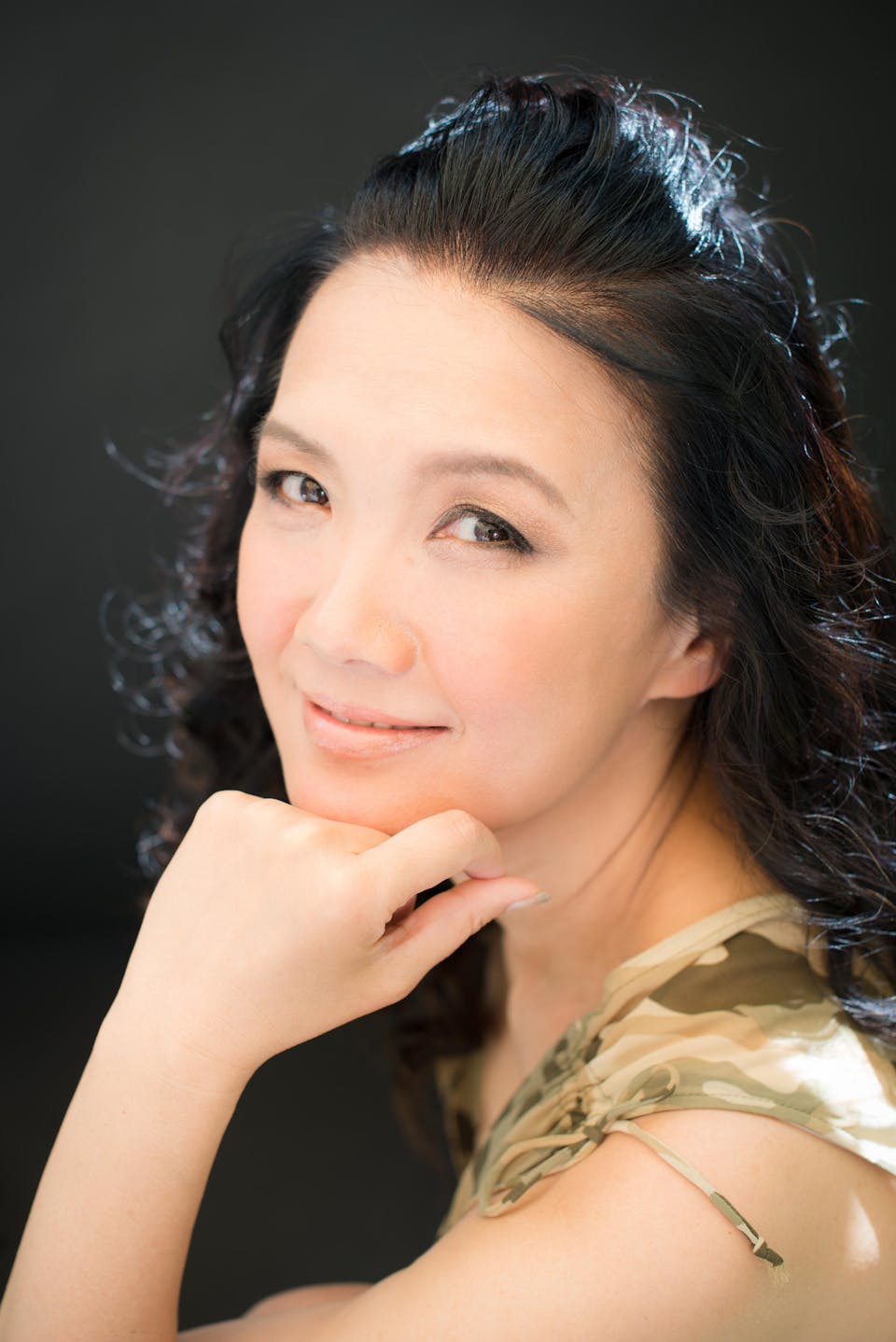 Mari Koga
Birdland Jazz Club
$30.00
Tickets At The Door
Birdland is excited to welcome Mari Koga back to the stage!
Japanese born New York vocalist Mari Koga sings "Jazz with a Latin Flavor".
Mari began singing pop songs as a teenager until she discovered herself as a jazz singer in her 20's. In the next step of her musical journey, she began playing with Latin musicians, introducing Afro- Latin rhythms and arrangements into her Jazz repertoire.
She has released an album, "PERFECT BLUE", containing her unique arrangements of jazz standards and Afro-Latin influenced original songs. The Salsa song on this album "Lluvia de Lagrimas" is sung in Japanese and has been widely played on FM stations in the US, Japan and Latin America.
Audiences have been delighted by her unique repertoire, which ranges from jazz to danceable salsa to romantic bolero, and by her throaty horn-like improvisational scatting style.
In her forth appearance at Birdland's early evening showcase, Mari will be playing familiar Jazz standard with a Latin flavor and Latin Classics with a Jazz flavor. She will also be performing her original songs. Come and celebrate the beautiful beginnings of autumn with Mari Koga and her Latin Quintet.
Mari Koga (Vocal) Quintet with Chiemi Nakai (Piano), Alex Apolo Ayala (Bass), Vince Cherico ( Drums) and Willie Ruiz (Congas + Chorus)