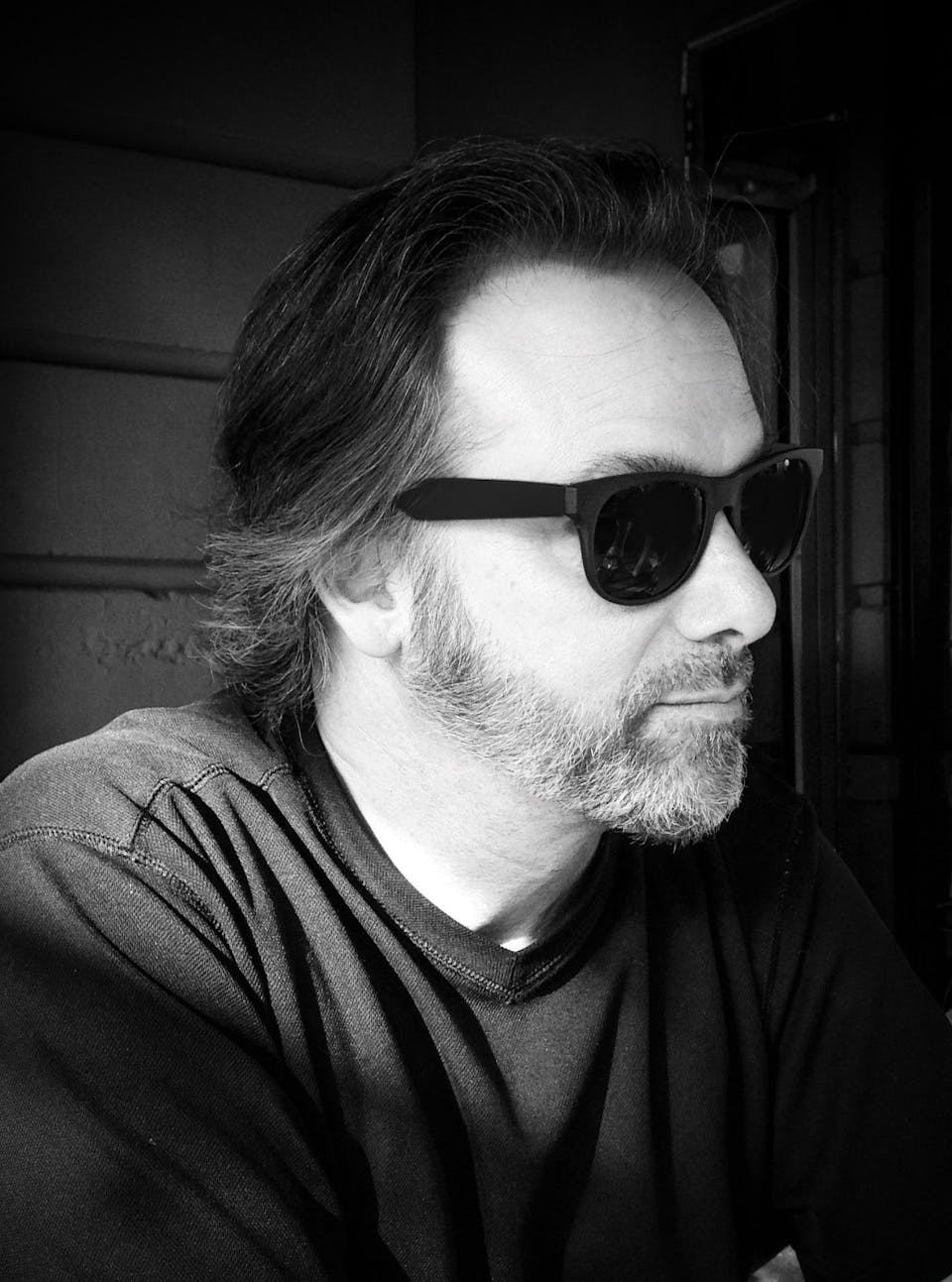 Louis Rosen
Birdland Theater
$20.00 - $30.00
Sales Ended
Join us for Louis Rosen and his Large Band at the Birdland Theater!
Louis Rosen and his Large Band
I Don't Know Anything
Sunday, January 26th at 7 pm
Birdland Theater
The Birdland Theater is proud to announce that award-winning composer/arranger Louis Rosen will return to celebrate the release of his ninth album, "I Don't Know Anything" (Di-tone Records™). The one-night-only event will take place on Sunday, January 26 at 7pm. Louis wrote the music and lyrics for this new sixteen-song cycle, which he describes as an "Album in Three Acts," with the title of each "act" offering a clue to the arc of the work: Act One – I Don't Know Anything; Act Two – My Third Act; and Act Three: A First Farewell.
Louis' style is a fusion of folk, jazz, rock, blues and classical idioms; and to perform selections from the album, he'll be joined by a group of outstanding musicians and long-standing collaborators, many of whom appeared with Louis and Capathia Jenkins at Birdland last year when that duo premiered Phenomenal Woman: The Maya Angelou Songs. The Large Band includes Louis on guitar and vocals; lead guitarist, David Mansfield; CJ Camerieri on trumpet and french horn; Andrew Sterman on alto & tenor saxophones, flute and clarinet; Maxim Moston on violin; Anja Wood on cello; Dave Phillips on acoustic and electric bass; Gary Seligson on drums; and a few surprise guests!
Louis Rosen (composer/performer) is a composer, lyricist, performer, author and teacher. Recordings of his work include nine albums: I DON'T KNOW ANYTHING (2019); PHENOMENAL WOMAN: The Maya Angelou Songs (2018); DUST TO DUST BLUES (2017); ACT ONE: Piano Music for the Theater (2017); DREAM SUITE: The Langston Hughes Songs (2016); TIME WAS (2013); THE ACHE OF POSSIBILITY (2009); ONE OUNCE OF TRUTH: The Nikki Giovanni Songs (2008) and SOUTH SIDE STORIES (2006). Theater compositions include two musicals: BOOK OF THE NIGHT (Goodman Theater) and A CHILD'S GARDEN (off-Broadway); and 30 scores for productions on Broadway (including James Lapine's ACT ONE at Lincoln Center), off-Broadway and at major regional theaters around the country. BOOKS include the memoir/oral narrative, THE SOUTH SIDE: The Racial Transformation of an American Neighborhood (1998); and BEYOND CATEGORY: Music Theory from Bach Through The Beatles (2015). Awards include a Guggenheim Foundation Fellowship in Music Composition; the NEA New American Works Grant; The 2nd Gilman & Gonzalez Falla Musical Theater Award; ASCAP Awards, 1993-2020; a Puffin Foundation Grant; an Alfred P. Sloan Foundation's Galileo Prize & Commission; Chicago's John W. Schmid Award, Best New Work for Book Of The Night, among others. www.louisrosen.com.
Louis Rosen, I Don't Know Anything
Sunday, January 26 at 7pm
Birdland Theater, 315 West 44 Street, NYC
www.BirdlandJazz.com or 212-581-3080
$30 cover, $10 food/drink minimum per person