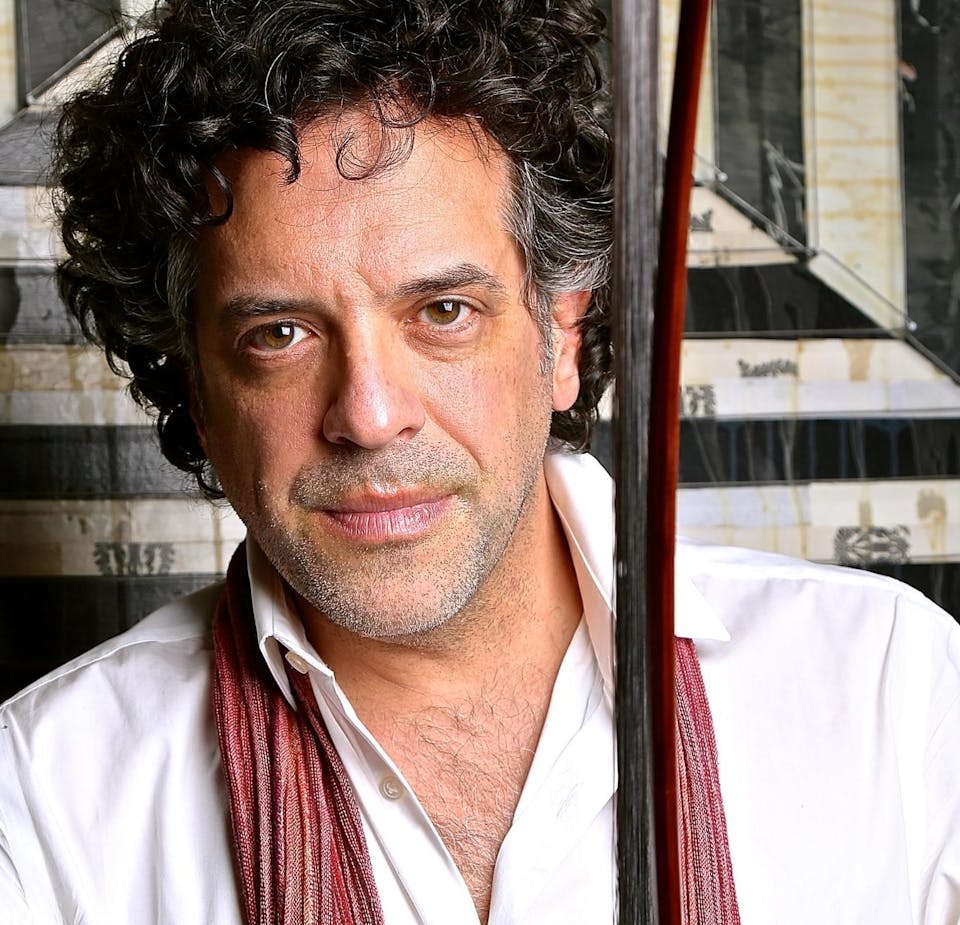 Doors open at 5pm - Seating is First Come First Serve
Lorin Cohen
Birdland Jazz Club
$30.00
Tickets At The Door
Birdland is please to welcome Lorin Cohen to the stage!
Lorin Cohen, Bass
Yotam Silberstein, Guitar
Obed Calvaire, Drums
Yvonnick Préne, Harmonica
Carlos Cuevas, Keyboards
Lorin Cohen's work as a bassist and composer has resonated with audiences throughout the Americas, Europe, Asia, Africa, the Middle East and the Caribbean.
Currently based in NYC, the Chicago - bred musician has shared his talents with numerous jazz luminaries. Notably, he recorded and toured widely with jazz legend Monty Alexander from 2005 - 2013. He is also a member of vibraphone icon Joe Locke's current quartet, and is featured on his latest release, Subtle Disguise.
His most recent release, HOME, received wide critical acclaim, including a four - star review in Downbeat magazine.
Cohen's musical experiences are not limited to the world of jazz. Equally adept on the bass guitar as well as the upright bass, he played in the Broadway production of "Motown: The Musical", as well as the Chicago run of "Jersey Boys". As bass guitarist, songwriter and producer, his music can be heard with the band Vertikal.
Lorin Cohen is an Adjunct Lecturer of Music at the The College of Staten Island, City University of New York.