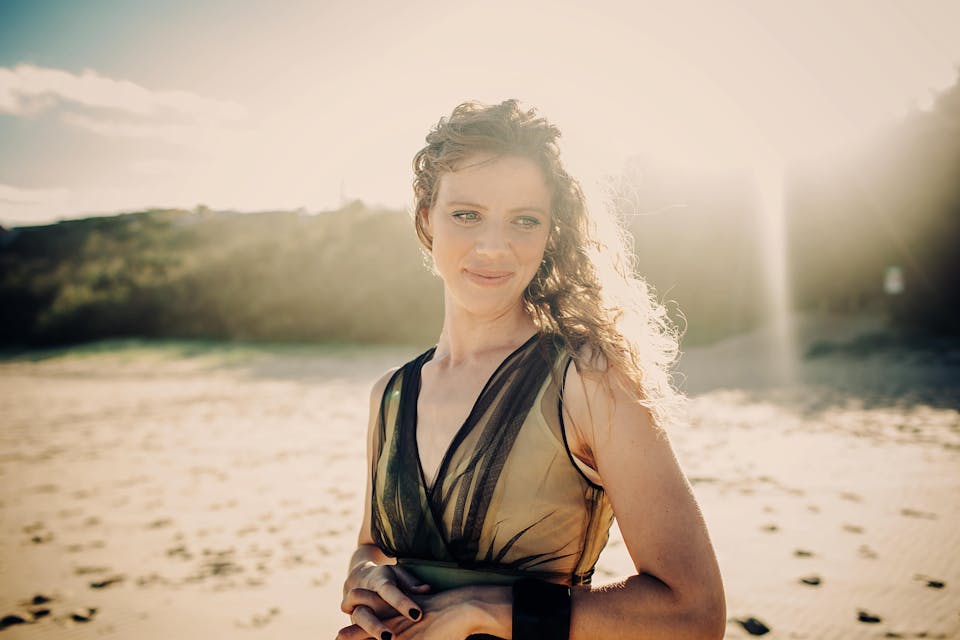 Doors open at 5:30 - Seating is First Come First Serve
Kristin Berardi Quintet Featuring Ingrid Jensen
Birdland Theater
$20.00 - $30.00
For information call 212-581-3080
The Birdland Theater is Proud to Present the Kristin Berardi Quintet Featuring Ingrid Jensen (Trumpet)
Kristin Berardi - voice
Miro Sprague - piano
Marty Jaffe - double bass
Jerome Jennings- drums
Ingrid Jensen - trumpet.
Kristin Berardi has received many awards both nationally and internationally, however it really is in hearing her that you gain a sense of why she is one of Australia's best jazz vocalists. This quintet is going into the studio to record Berardi's soulful originals and did a sold out concert in April 2018 in NYC.
"The emotional range of (her) voice is her real strength, and whether singing with a zappy swing or with a soul-laid-bare fragility on the ballads, her voice is always seductive and gently alluring. "
- Ian Patterson, AllAboutJazz.com
Berardi started making international waves when she won the Montreux International Jazz Vocal Competition in 2006, judged by Al Jarreau. She has performed at The Montreux International Jazz Festival, Java Jazz Festival, Melbourne International Jazz Festival, The Sydney Opera House, Melbourne Recital Centre and toured in Australia, Germany, Switzerland, USA and Japan. Berardi won the Montreux International Jazz Vocal Competition 2006 (judged by Al Jarreau), Freedman Fellowship for Jazz (2010), National Jazz Award (2012), three National Bell Awards for the Best Jazz Vocal Album (2010, 2013, 2016), nominated for an ARIA (Australia's equivalent of The Grammy Award in 2013), she also performed at the Closing Ceremony of The Commonwealth Games 2018.