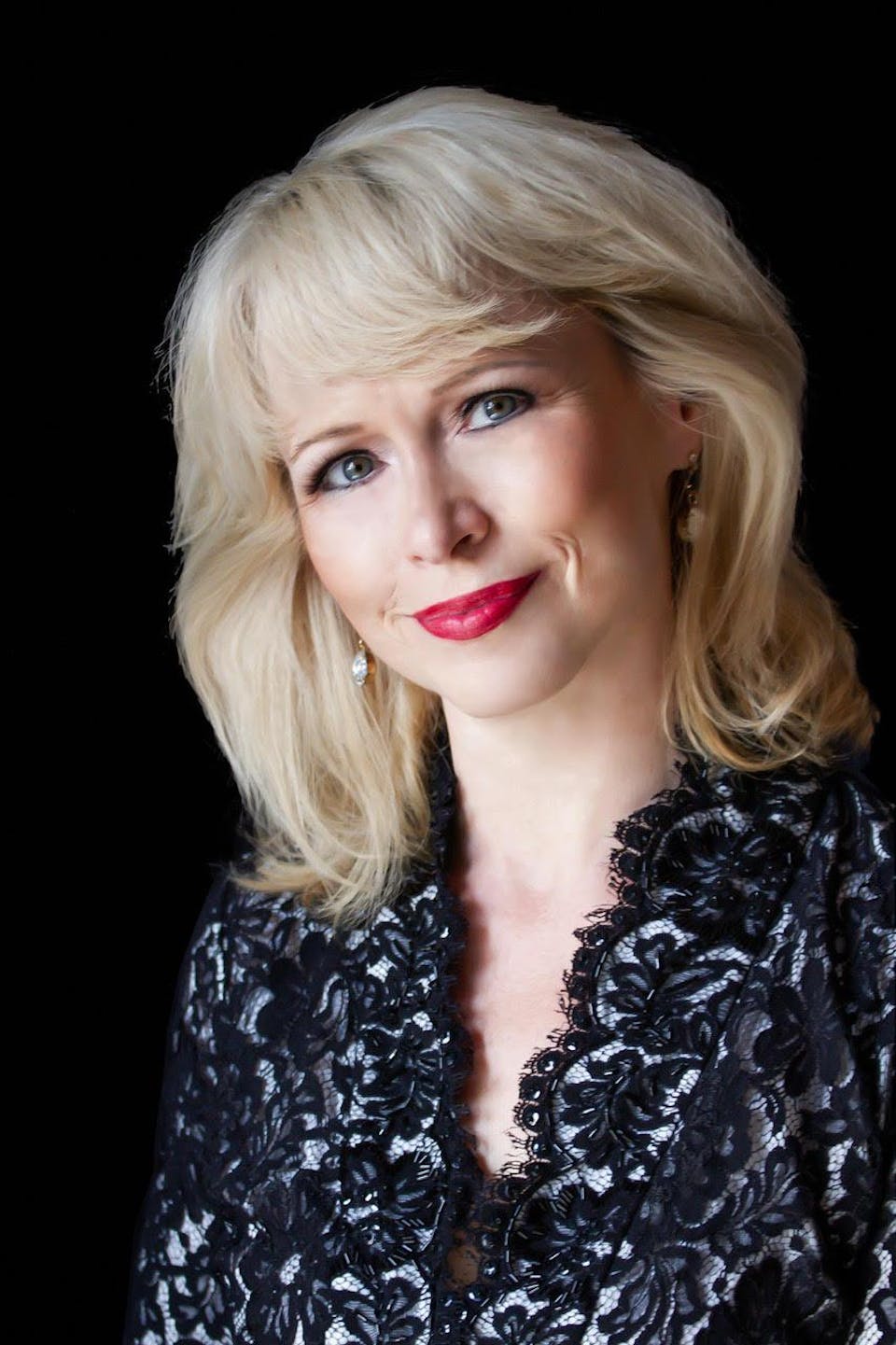 Karen Oberlin in Bad Love: The Randy Newman Songbook
Birdland Theater
$20.00 - $30.00
Tickets At The Door
Birdland Theater is proud to welcome Karen Oberlin back to the stage!
BAD LOVE: The Randy Newman Songbook
Randy Newman, as a songwriter, is an impassioned social realist in the same vein as (or school of) Yip Harburg mixed with Lorenz Hart... Someone who recognizes the power of songs, with lyrics that can remind us of injustice, the sting of loss and how unkind people can be... And yet in that salad of cruelty Newman tosses large amounts of love, joy and delicious humor. Songs in the show range from hilarious yet poignant songs like Political Science and The Great Nations of Europe to his heart-wrenching ballads such as I Think It's Going to Rain Today and Losing You, along with many delicious surprises. His songs prove to to be as timely as ever. Karen Oberlin is thrilled to return to Birdland Theater, with Ian Herman on piano. She feels a strong connection to Newman's varied body of work, and here she explores the many facets of this heartbreaking, fearless and hilarious songbook.
"As a Newman interpreter, Oberlin has shot like an arrow to the center of his work, hitting bulls eye after bulls eye. She's a singer who delivers her material with clarity and power and with intelligence toward story-telling ." -- Marilyn Lester, TheaterPizzazz.com
"Randy Newman's songbook is in good hands...With her nuanced clarity and sensibility, Oberlin is compelling... Choosing tastefully, she brings out a picture of a fiercely talented musician reflecting the world and its people... Oberlin's exquisite tone and musical savvy let the multifaceted range of Randy Newman's songbook speak for itself. A stand-out show." -- Elizabeth Ahlfors, Cabaret Scenes Magazine
"Oberlin's voice soars... with Bad Love: The Randy Newman Songbook, she deftly handles material that has never been more timely to the national discourse." -- Scott Barbarino, NightlifeExchange.com
"During 'When She Loved Me,' a doll's tender song about her human owner, Oberlin embodies the character's thrill and gratitude at love extended, palpably singing from her heart. Phrasing is impeccable... Hypnotic." -- Alix Cohen, Theatrepizzazz.com
Karen Oberlin
Sunday, February 16 at 7pm
$30 cover, $10 food/drink minimum per person
Birdland Theater, 315 West 44 Street, NYC
212-581-3080 or BirdlandJazz.com