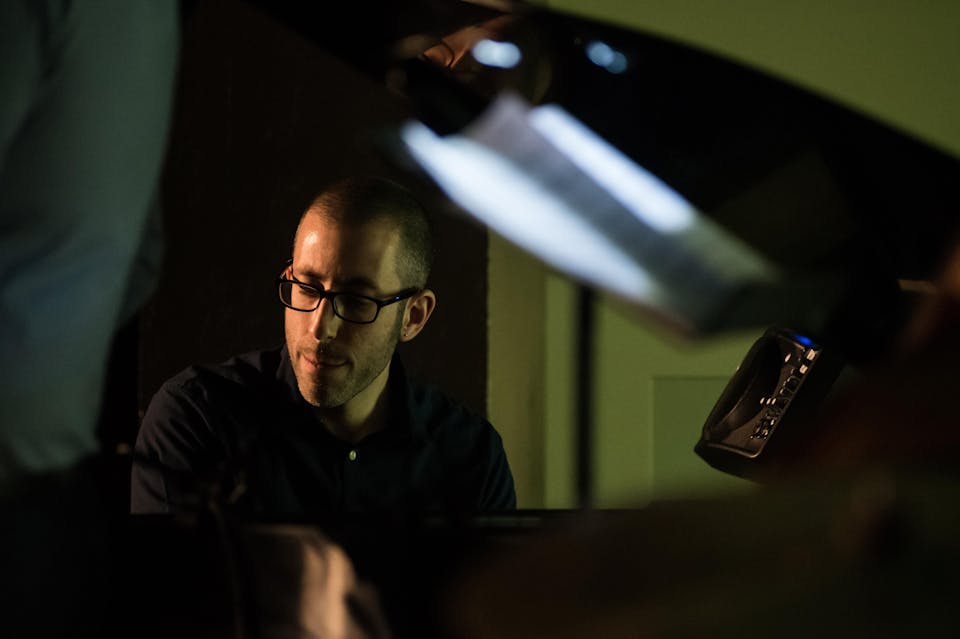 Seating is first come first serve for table AND bar
Josh Richman Quintet
Birdland Theater
Join us at the Birdland Theater for The Josh Richman Quintet!
Josh Richman Quintet
Birdland Theater
Birdland Theater is proud to announce that award-winning pianist and composer Josh Richman will perform on December 29th with sets at 7 and 9:45pm
Award-winning pianist and composer Josh Richman has performed as a sideman on the Birdland and Birdland Theater stages several times. On August 6th, he will perform as a leader, bringing his new quintet to Birdland Theater. Joining him will be three of the most recorded, in-demand musicians in New York (Peter Washington on bass, Donald Edwards on drums, Steve Wilson on saxophone) and Leon Jordan Jr., a young lion from Philadelphia. The Josh Richman Quintet will be performing many of Josh's award-winning compositions, as well as selections from the Great American Songbook. For more, follow Josh on Facebook, Instagram, and YouTube @joshrichmanmusic.