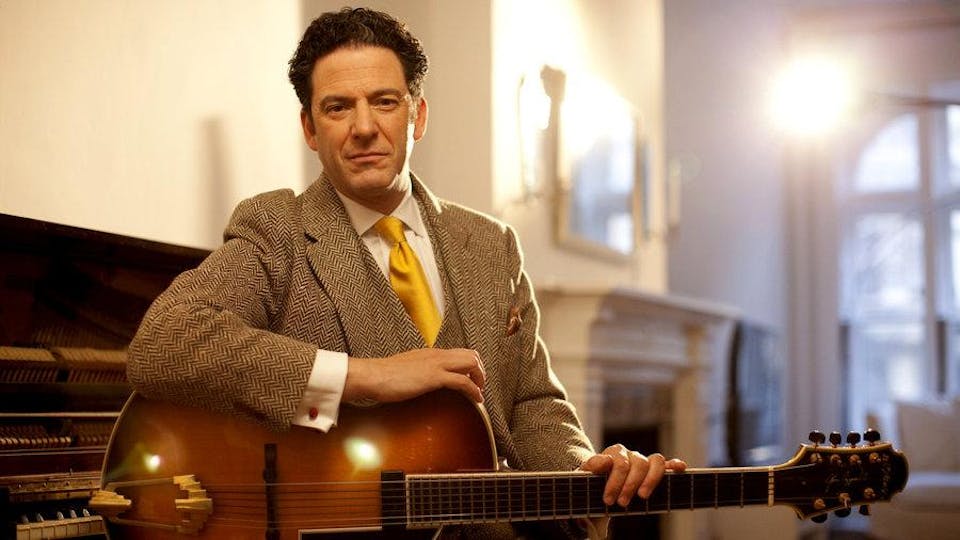 Doors open at 10:30 - Seating is First Come First Serve
John Pizzarelli: A Tribute to Benny Goodman w/ Special Guest Ken Peplowski
Birdland Jazz Club
$40.00 - $50.00
Tickets At The Door
Birdland is Proud to welcome John Pizzarelli back to the stage! He will be joined by Ken Peplowski in a tribute to the great Benny Goodman.
John Pizzarelli charms audiences with his warmth, sense of humor, and musical chops. Through his multi-faceted career as a jazz guitarist, vocalist and bandleader, the son of the legendary New Jersey native guitarist Bucky Pizzarelli, has become one of the most recognizable faces and voices in contemporary jazz for his interpretations of classic standards, romantic ballads and the cool jazz flavor he brings to his performances and recordings. While maintaining a busy touring schedule, John also founded "Radio Deluxe with John Pizzarelli" a nationally syndicated radio program co-hosted with his wife, Broadway star Jessica Molaskey.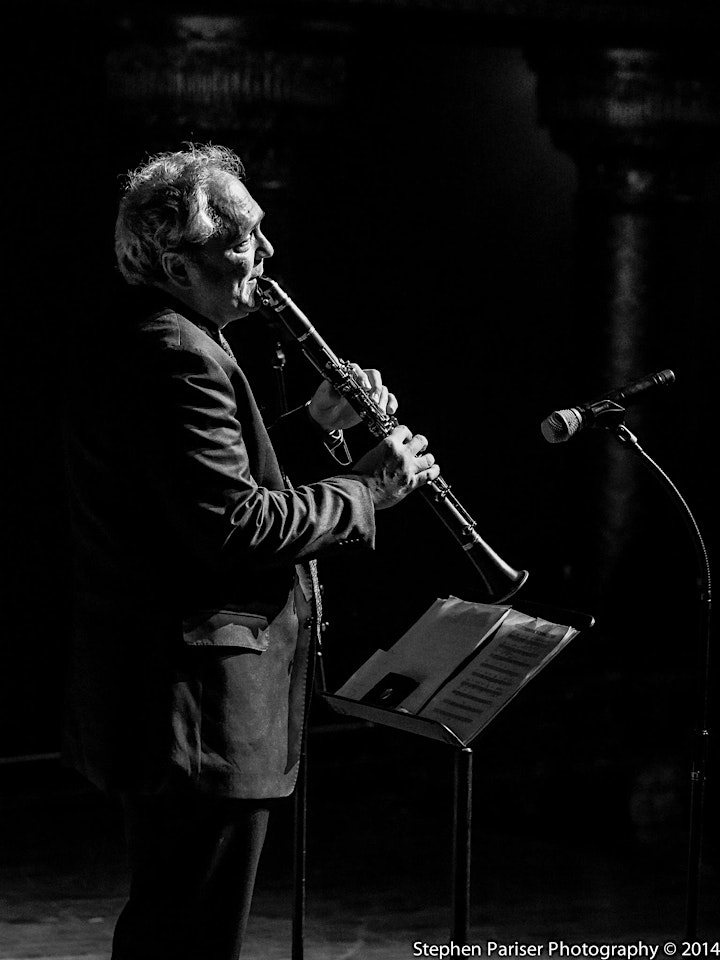 Ken Peplowski has recorded approximately 50 CDs as a soloist, and close to 400 as a sideman – some of the artists he's performed/recorded with include Charlie Byrd, Mel Torme, Rosemary Clooney, Erich Kunzel and the Cincinnati Pops, Hank Jones, Peggy Lee, Bill Charlap, Woody Allen, Benny Goodman, and Madonna. He travels at least half of every year, playing clubs, concert halls, colleges, and pops concerts. He has headlined the Hollywood Bowl, Carnegie Hall, the Blue Note, and Dizzy's Club amongst many other venues. Ken's CDs on the Capri label, "Noir Blue", "In Search Of", and "Maybe September" were released to great critical acclaim and massive airplay. He has recorded music as diverse as Italian and French folk songs, avant-garde jazz, pop, and classical music; he recorded the Darius Milhaud Clarinet Concerto with an orchestra in Sofia, Bulgaria, and was a featured soloist (playing Mozart) in 2015 at the Siletz Bay Music Festival in Oregon, where he will be premiering a new concerto in 2016, written for him by Dick Hyman. Ken was the musical director of the Oregon Festival Of American Music (OFAM) for eight years, and is a longtime performer/consultant to The Jazz Cruise, where he was elected into the Jazz Cruise Hall Of Fame in 2013.