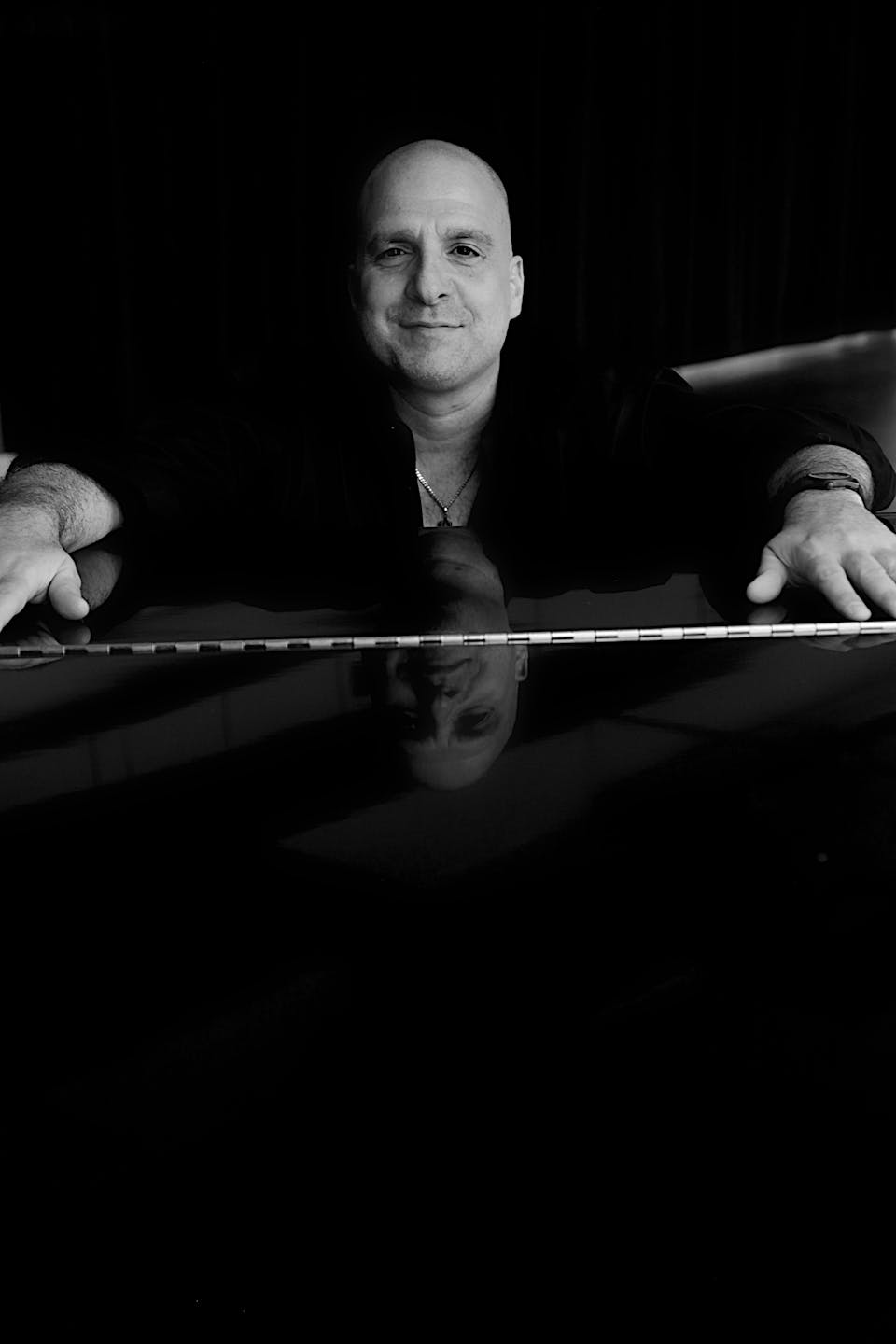 John DiMartino
Birdland Theater
$20.00 - $30.00
Tickets At The Door
Join us at the Birdland Theater for The John Dimartino Quartet with Special Guest Toku!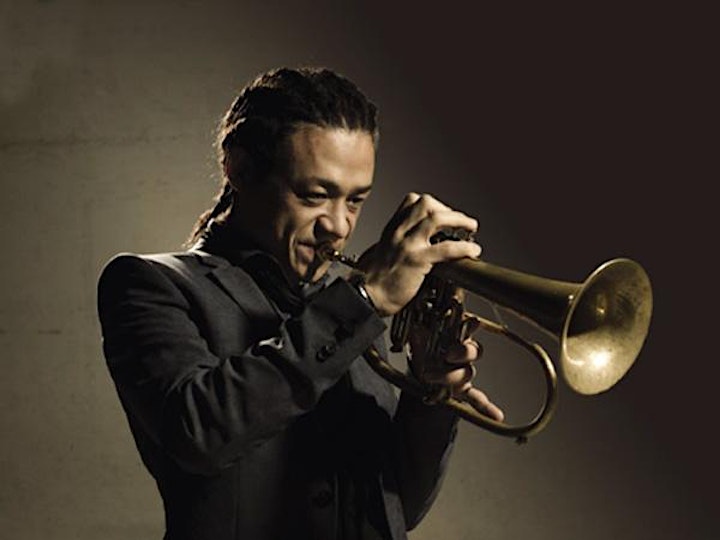 John Di Martino Quartet
Toku - flugelhorn & vocal ( rare USA appearance ! )
Boris Kozlov - bass
Tommy Campbell - drums
John Di Martino - piano
Birdland Jazz Club NYC ( Birdland Theater )
315 W 44th St Suite 5402
New York, NY 10036
(212) 581-3080
John di Martino is a jazz pianist, arranger and producer, based in New York City. He has been described as a "shape-shifter", for his creativity across musical genres. John has performed and recorded with David "Fat Head" Newman, Pat Martino, Houston Person and Taj Mahal.
Mr. di Martino is a sought after musical director. He has accompanied Jon Hendricks, Keely Smith, Billy Eckstine and Janis Siegel. John's talents as arranger and pianist, can be heard on recordings with Gloria Lynn, and Grady Tate.
John's discography includes many Grammy nominated cd's, among those are:"Love" with Issac Delgado, "Freddy Cole Sings Mr. B",and "Live And In Clave" with Bobby Sanabria.
John di Martino was a long time member of Ray Barretto's "New World Spirit", John is a featured pianist and arranger on several of Mr. Barretto's recordings including: "Portraits In Jazz And Clave" ( featuring James Moody, Kenny Burrell, Joe Lovano and Steve Turre ) and the Grammy nominated, CD: "Contact". Born in Philadelphia, Pa; John studied with Lennie Tristano and Don Sebesky.
"John"s soul and being come straight through to his music, the jazz world needs him! "- Sheila Jordan ( NEA Jazz Master )
John Di Martino is one of my absolute personal favorite pianists of today. His music is an honest outpouring of light. - Benny Green ( Jazz Pianist )