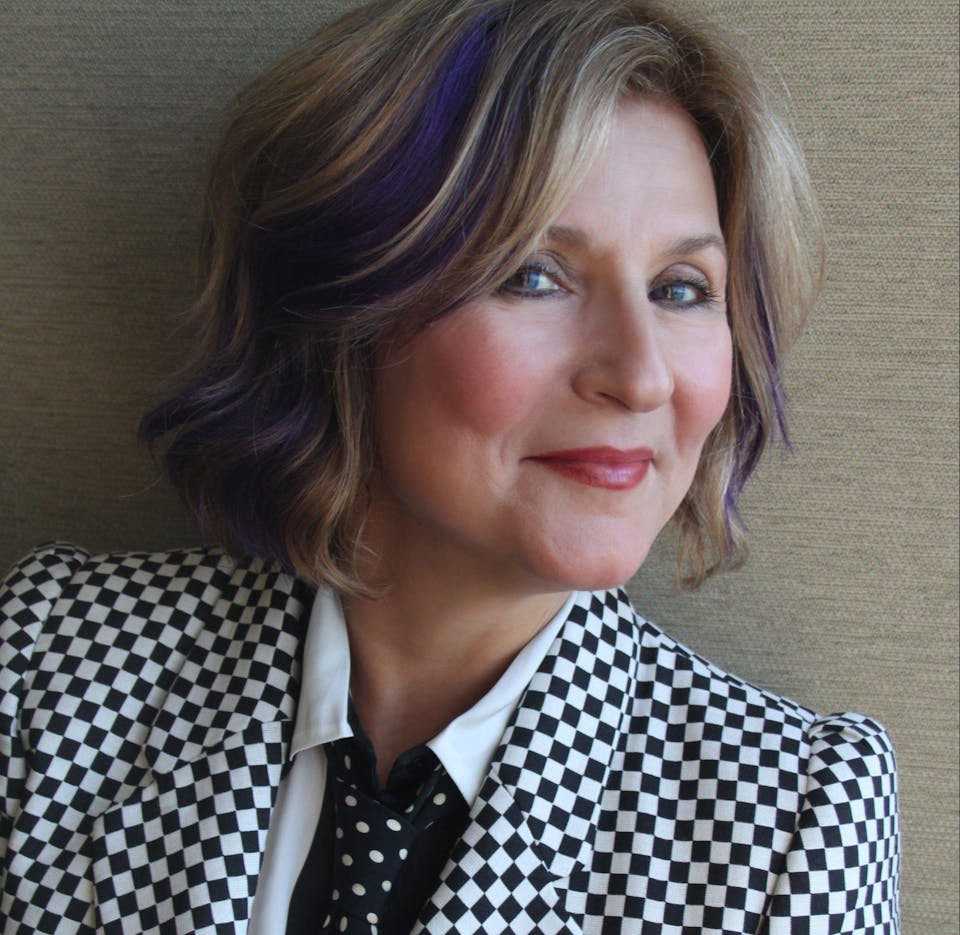 Janis Siegel with John Dimartino Streamed from Birdland!
$23.50
Sales Ended
On BroadwayWorld.com
Birdland is proud to present our new streaming video platform: Radio Free Birdland! Hosted by events.broadwayworld.com
Please join ten-time Grammy-winning chanteuse Janis Siegel and world-renowned jazz pianist/composer John DiMartino as they explore duo material in various moods and genres, including Great American songbook, bossa nova, new jazz compositions, Sondheim and Bernstein. John is a musical shapeshifter of sorts, bringing a beautiful lyricism, swing and authenticity to everything he touches. Janis is a founding member of the vocal group The Manhattan Transfer, a sassy New York native, educator and solo artist. The intention is to have a swinging time on the Birdland stage, enjoy the intimacy of the duo format and to entertain YOU!