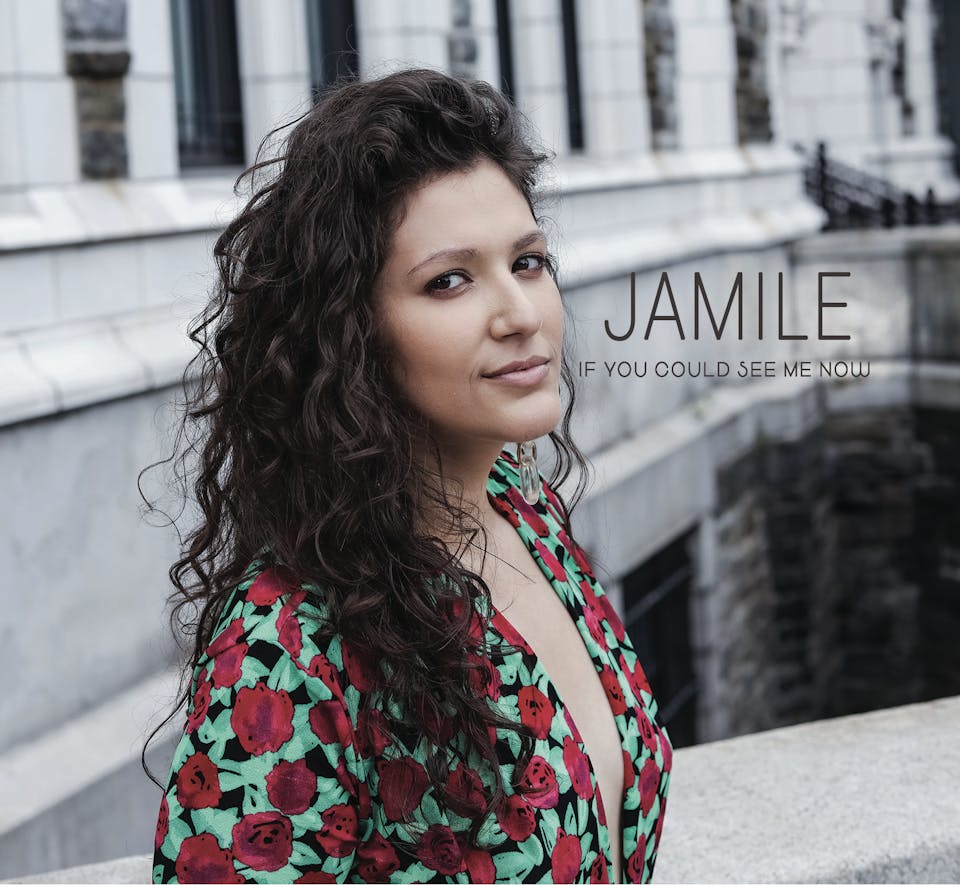 Jamile Staevie Album Release with Special Guest Steve Wilson
Birdland Theater
$20.00 - $30.00
Tickets At The Door
Join us at the Birdland Theater for the release of Jamile Staevie's Debut Album "If You Could See Me Now"! With Special Guest Steve Wilson!
Voice: Jamile Staevie
Piano: Ray Gallon
Saxophone: Steve Wilson
Bass: Jay Leonhart
Drums: Vito Lesczak
Special Guest Pianist: Antonia Ciacca
Jazz vocalist Jamile is a recent graduate of the inaugural Master's of Jazz Studies class at City College of New York. Originally from Brazil, she has been a working vocalist on several venues and has had the opportunity to be a featured vocalist on the show 'Eu Sou Maria (Nativitaten)', the largest known outdoors Christimas project in the world, for a total of 500,000 people.
​
Currently based in New York, she has had the opportunity to perform at Minton's Playhouse with the Antonio Ciacca's Swing Society; Smalls Jazz Club with the Scott Reeves Orchestra feat. Steve Wilson, and with the Antonio Ciacca Quartet; and at Jazz At Lincoln Center with the CCNY Graduate Ensemble, along with several other venues throughout the city. Jamile has also received high praise for her performances at the La Spezia Jazz Festival in Italy. Jamile captivates audiences with her unique phrasing influenced by her Brazilian roots that also reaches the tradition of Sarah Vaughan and Carmen Mcrae.
"... impressive was the performance of Brazilian​ vocalist Jamile Staevie at the Smalls gig. Staevie, who recently studied with Reeves at The City College of New York sang with confidence and sensitivity, sacrificing none of the musical acumen Reeves' charts demand."
- Suzanne Lorge, Downbeat Magazine