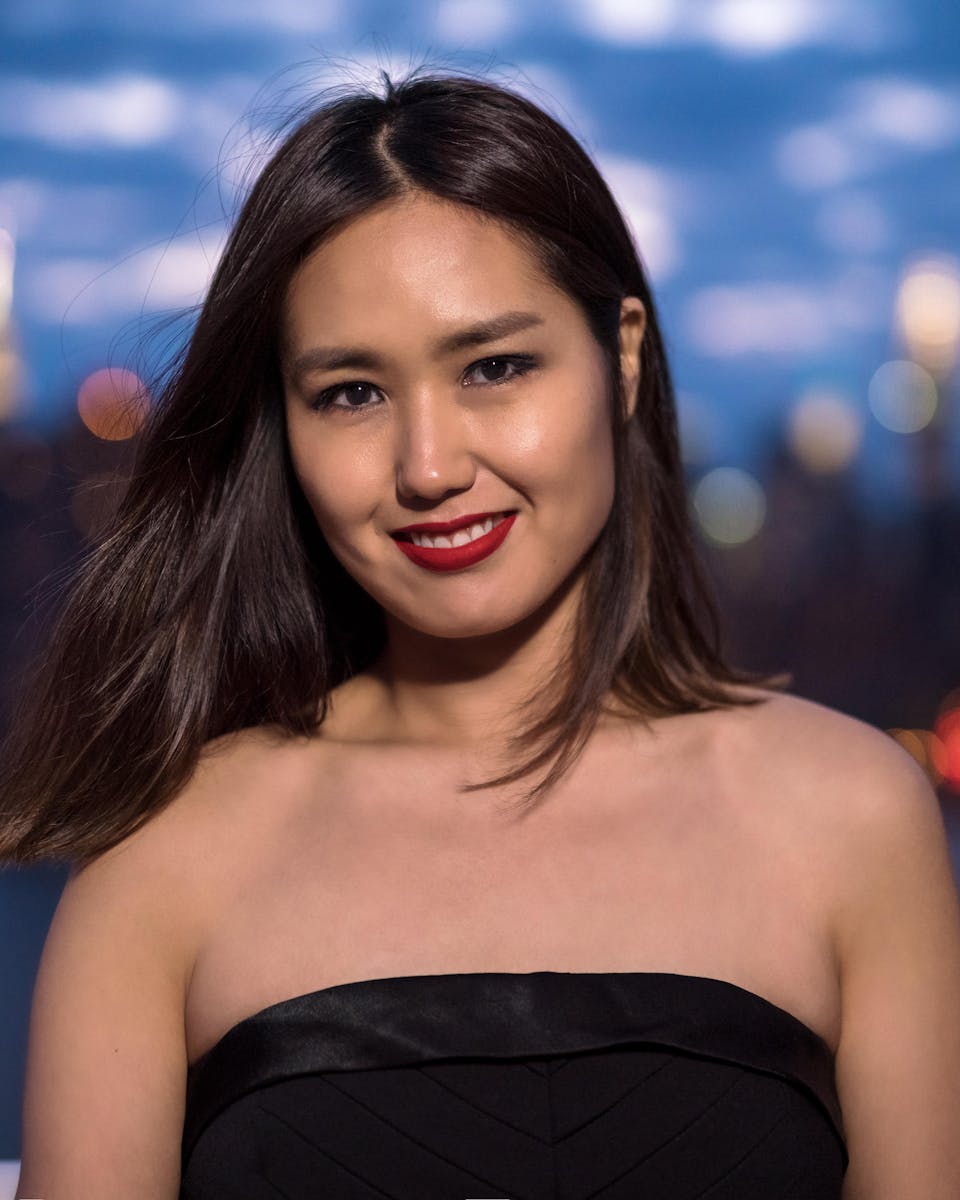 Doors Open at 5pm - Seating is first come first serve
Hyuna Park Trio
Birdland Theater
$20.00 - $30.00
Tickets At The Door
Join us at the Birdland Theater for a Thanksgiving Day show with Hyuna Park and her trio!
Hyuna Park - Piano
Elias Bailey - Bass
Jay Sawyer - Drums
Park has developed her trio into a true extension of her own voice. Musical ideas flow seamlessly between the members of the band. With the recent addition of Elias Bailey on bass and Jay Sawyer on drums, Park delves into some of her favorite jazz standards as well as original material from her debut album Her Morning Waltz.
Critic Donald Elfman calls her compositions "rich in color and inspiration" and pianist Bruce Barth says "Hyuna Park has amazing facility, a beautiful sound and great musical ideas."
The Hyuna Park Trio will be joined by a few guest performers for this event!