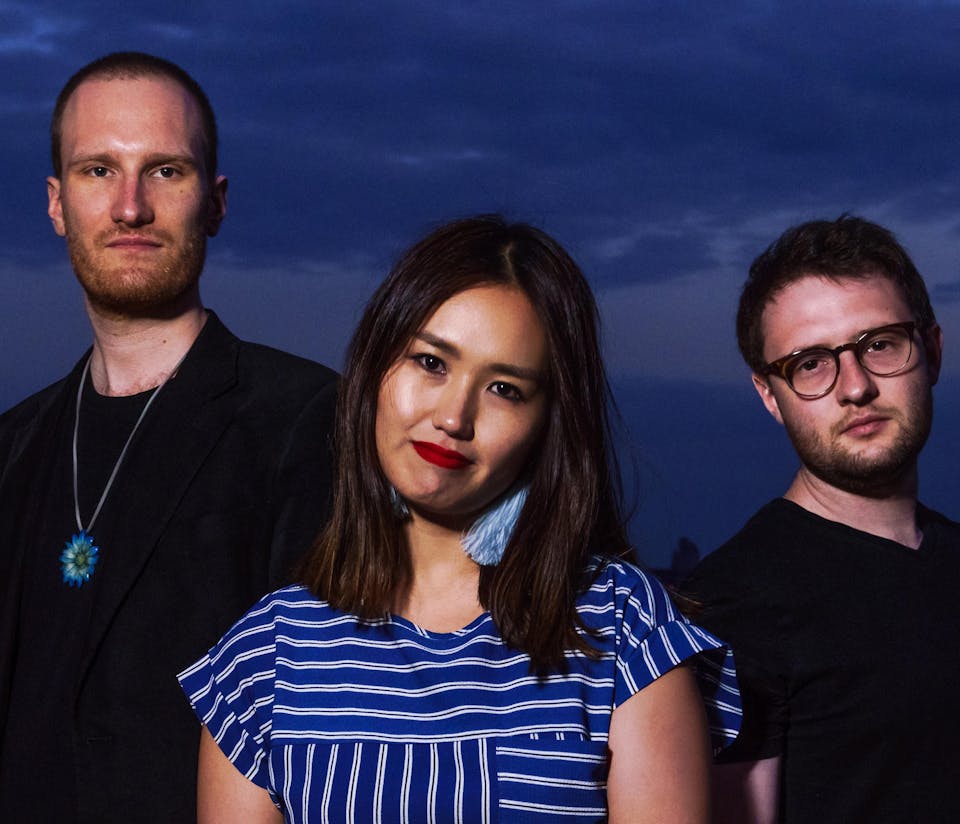 Doors Open at 5pm - Seating is first come first serve
Hyuna Park Trio
Birdland Theater
Birdland welcomes to the stage Hyuna Park Trio!
Park has developed her trio into a true extension of her own voice. Musical ideas flow seamlessly between the members of the band. The versatile drumming of Peter Traunmueller, the melodic bass playing of Myles Sloniker, and the captivating, virtuosic quality of her own performance is always in
function of the greater musical goal.
The result is a true gem: an exciting and utterly unique album that will touch listeners across all genres. Hyuna Park's musical voice is here, it is strong, and it will be heard.