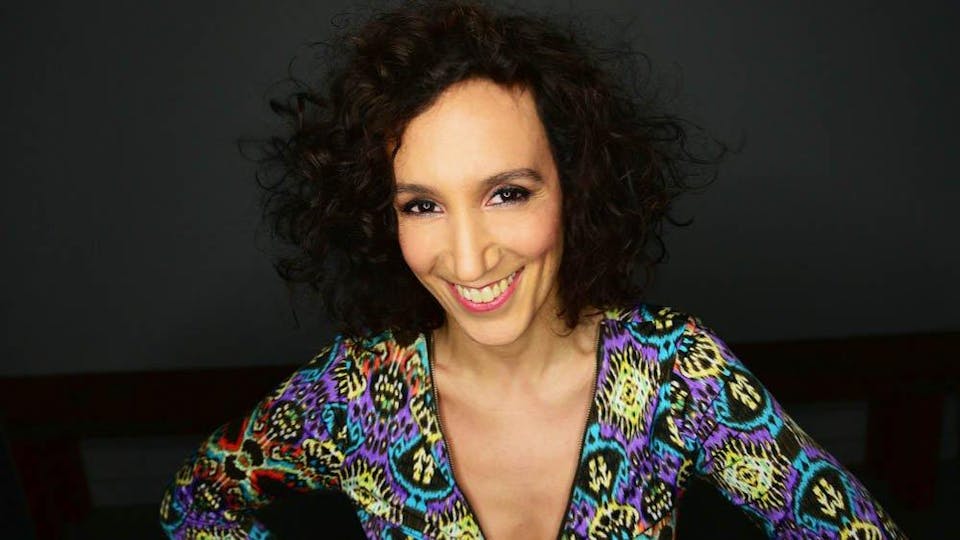 Gabrielle Stravelli Streamed from Birdland On Demand!
$23.50
Sales Ended
On BroadwayWorld.com
Birdland is proud to present our new streaming video platform: Radio Free Birdland! Hosted by events.broadwayworld.com
Gabrielle Stravelli will debut a new set of jazz and American popular music for the new Radio Free Birdland online concert series. The three-time Bistro Award winner will be joined by pianist Michael Kanan and bassist Pat O'Leary for a show that mines the vast American Songbook for wonderful, rarely heard tunes by beloved composers. They'll also swing their way through some well-loved songs by the likes of the Gershwins and Harold Arlen. Gabrielle and Michael Kanan are long-time collaborators and released an acclaimed recording, "Stairway to the Stars." Over the past ten years, the trio has developed a musical connection that reflects their shared love of rhythmic swing and true joy in making music together.