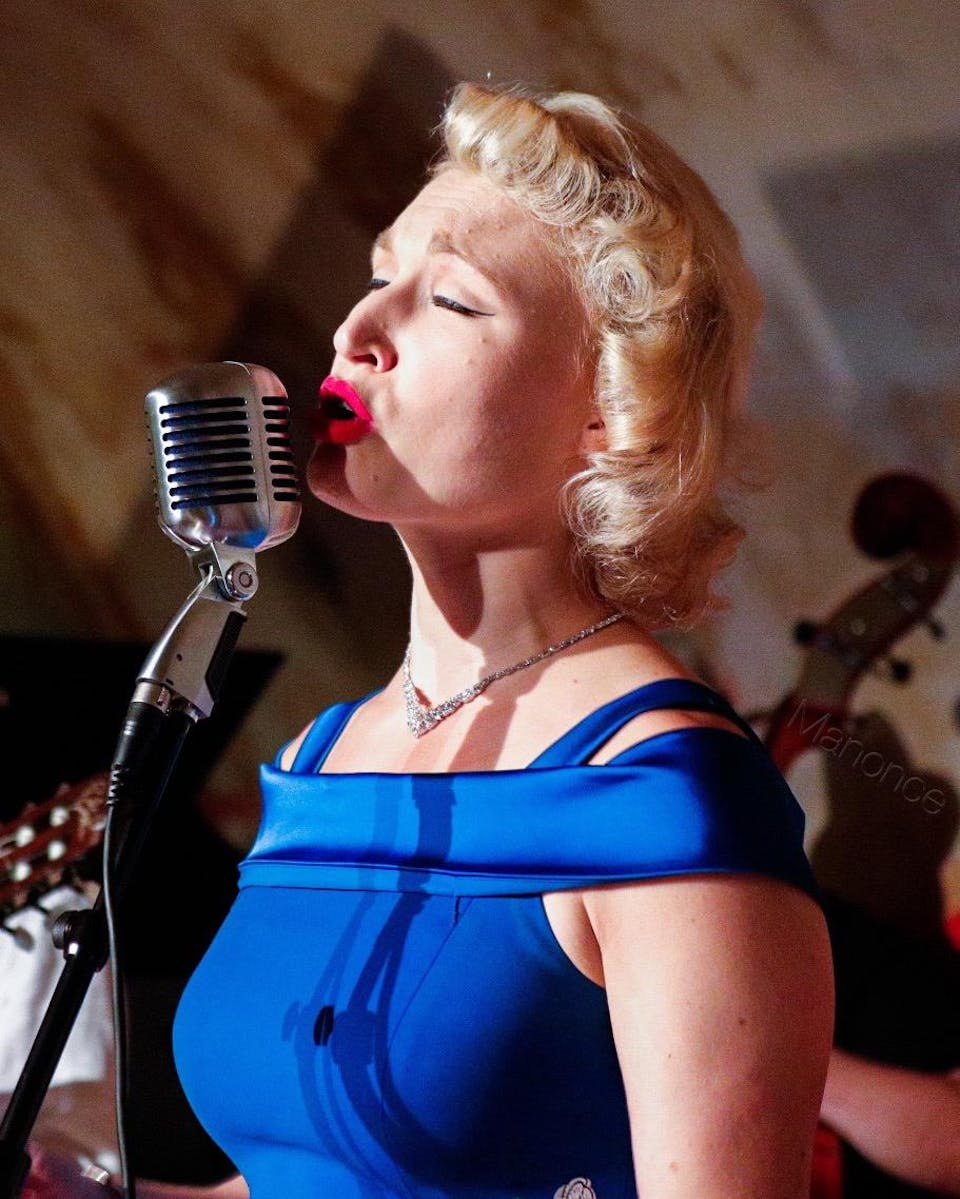 Doors open at 5:30pm- Seating is First Come First Serve
Fleur Seule
Birdland Theater
$20.00 - $30.00
Tickets At The Door
Join us for "Latin Love Songs" with Fleur Seule led by the fantastic Allyson Briggs!
"Latin Love Songs"
Fleur Seule is a vintage jazz band based in Manhattan. Led by Allyson Briggs, "The Glamour Girl of Jazz," she takes audiences back in time, to the days of elegant music and Hollywood fashion. After a smashing debut performance of their concert, "Latin Love Songs," Fleur Seule returns to Birdland to delight audiences again with classic music of Cuba, Puerto Rico, Brazil, and beyond. With their take on beloved classics and rare gems, you will enjoy hits of Celia Cruz, La Lupe, Vikki Carr, Eydie Gorme, and more. From hosting live music nights at Tavern on the Green for the last 5 years, to a 6th concert series at Birdland, Fleur Seule is bringing great music back to the New York scene in full force. It is a night not to be missed!
"One of our all-time favorites." - The Rainbow Room
Visit WWW.FLEURSEULE.COM to join our mailing list.