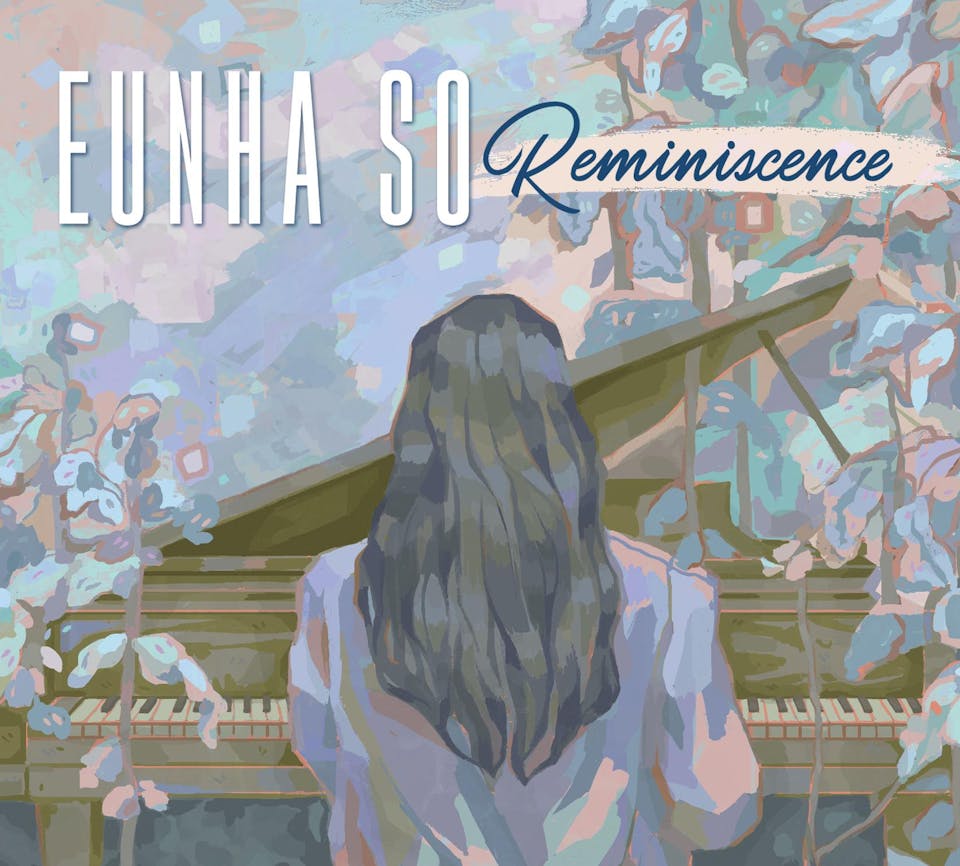 Eunha So
Todd Coolman
Jon Faddis
Andy Watson
Birdland Theater
$20.00 - $30.00
Tickets At The Door
Join us for Eunha So's Debut at The Birdland Theater! Featuring Trumpeter Jon Faddis, Bassist Todd Coolman and drummer Andy Watson!
Eunha So, pianist and composer, has deep experience in many genres, from classical to jazz. She began studying classical piano at six years old in South Korea, eventually moving to the United States with her parents at the age of fourteen.
Eunha is a recent graduate from SUNY Purchase's graduate program in Jazz Studies and studied under many prominent pianists including pianists David Hazeltine, Art Lande, and Eric Gunnison.
She is a recipient of the Pathways to Jazz Grant 2017 to produce her debut album as a leader. In 2015, Eunha was featured and selected as one of Jazz 89.3 KUVO's "30 under 30" musicians and has toured with Red Bull Sound Select Artist "Povi." Eunha has performed at White Plains Jazz Festival in New York, Blue Note NYC, Dizzy's Club at Jazz at Lincoln Center and Denver's premier jazz clubs Dazzle and Nocturne. As an educator, she has worked as a near-peer mentor with pre-college students at Colorado Conservatory for the Jazz Arts.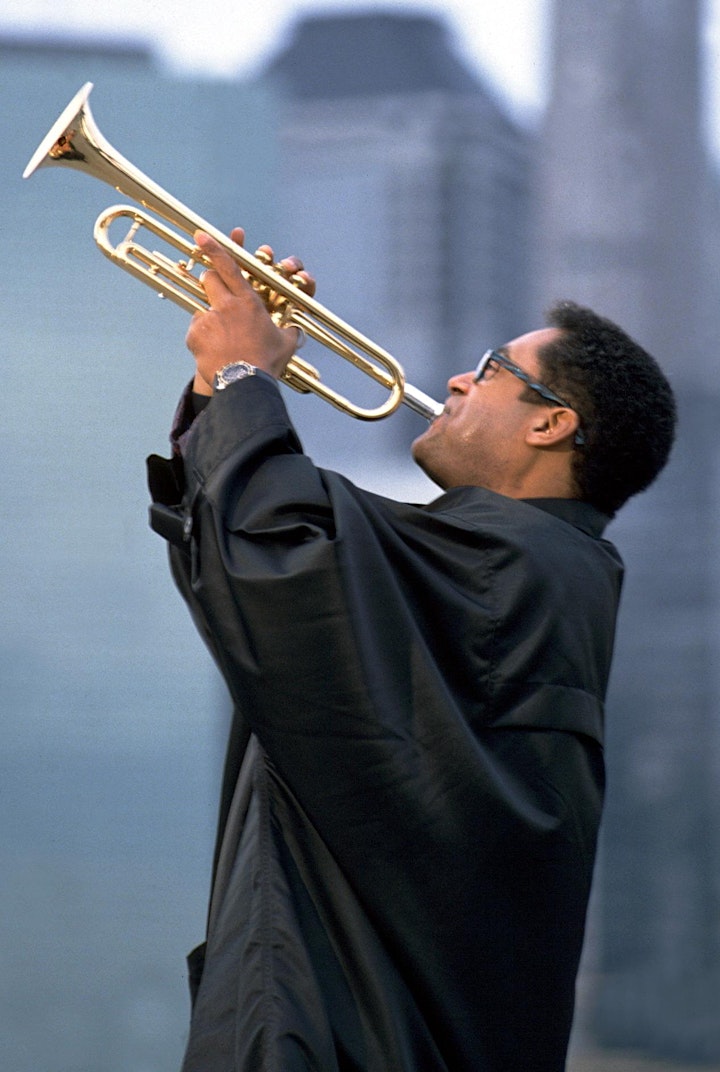 Jon Faddis is a complete and consummate musician – conductor, composer, and educator. Marked by both intense integrity and humor, Faddis earned accolades from his close friend and mentor John Birks "Dizzy" Gillespie, who declared of Faddis, "He's the best ever, including me!" As a trumpeter, Faddis possesses a virtually unparalleled range and full command of his instrument, making the practically impossible seem effortless.
Born in 1953, Faddis began playing at age seven, inspired by an appearance by Louis Armstrong on the Ed Sullivan Show. Bill Catalano (an alumnus of the Stan Kenton band) hipped Faddis to the music of Dizzy Gillespie. Meeting Dizzy Gillespie at the Monterey Jazz Festival and then sitting in with him at the Jazz Workshop in San Francisco proved to be a pivotal beginning of a unique friendship between Gillespie and Faddis, one that spanned almost three decades. Two days before his 18th birthday, Faddis joined Lionel Hampton's band as a featured soloist, moving from Oakland, CA to New York. Shortly after arriving in Manhattan, Faddis was invited to sit in with the Thad Jones/Mel Lewis Orchestra at the Village Vanguard; he rapidly became lead trumpeter for the band, touring the world. He soon formed his own quartet, and began directing orchestras, including the Grammy-winning United Nation Orchestra, the Dizzy Gillespie 70th Birthday Big Band, the Dizzy Gillespie Alumni All-Stars, the Chicago Jazz Ensemble (2004-2010), the Carnegie Hall Centennial Big Band, the Carnegie Hall Jazz Band (1992-2002), and the Jon Faddis Jazz Orchestra of New York (2003-present). Faddis has also served as guest conductor and featured guest with the Lincoln Center Jazz Orchestra.
Faddis' distinctive trumpet appears on hundreds of records and numerous soundtracks for film and television. Faddis' original compositions include the Jazz opera Lulu Noire (1997) (named a "Top 10" pick by USA Today); other Faddis compositions may be heard on his Grammy-nominated Remembrances (Chesky 1998), Hornucopia (Epic 1991), Into the Faddisphere (Epic 1989), and TERANGA (Koch 2006).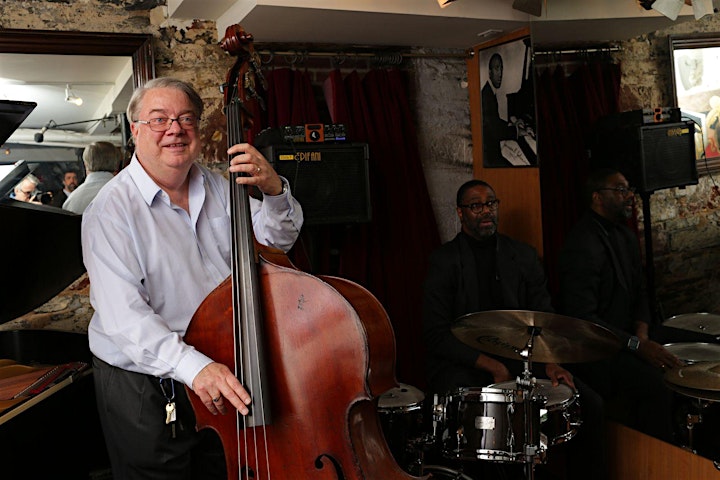 Two-time Grammy award-winning bassist Todd Coolman is among the most sought-after musicians on the New York music scene today. Since moving to New York in 1978, he has performed and/or recorded with a virtual, "Who's who" of jazz artists including Horace Silver, Stan Getz, Gerry Mulligan, Benny Golson, Ahmad Jamal, Art Farmer, Jay Jay Johnson, The Carnegie Hall Jazz Band, The Vanguard Jazz Orchestra, and numerous others. Coolman enjoyed a 25-year stint with the James Moody Quartet and continues to perform with Jon Faddis, Charles McPherson, Renee Rosnes, as well as leading his own small groups. Collectables on Sunnyside Records is Todd's fourth and most recent CD as a leader. Todd has also authored two books, The Bass Tradition and The Bottom Line.
Dr. Coolman's faculty positions include posts in the jazz studies programs at SUNY Purchase and the Indiana University Jacobs School of Music. After joining the faculty of the Skidmore Jazz Institute in 1998, he also directed the Institute from 2011-2018 and subsequently has returned to the faculty.
In whatever spare time he can carve out of his busy schedule, Todd enjoys fly fishing, bird watching, hiking, and generally communing with the Natural World.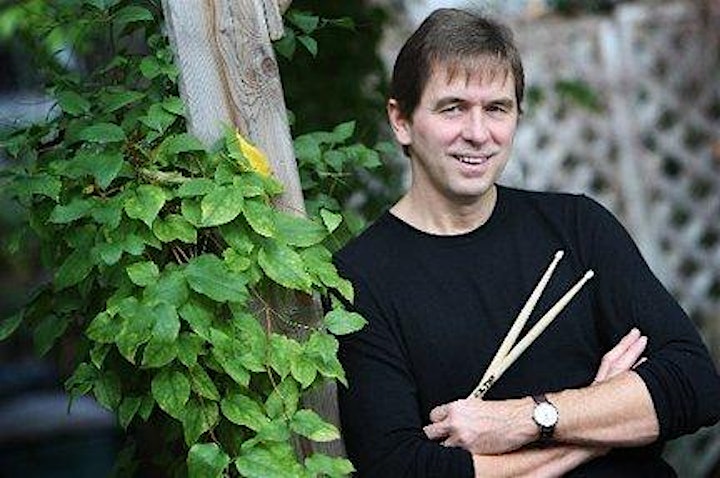 Andy Watson has been a fixture on the New York jazz scene for over two decades. He has performed and recorded with an impressive list of artists and groups, including: Toshiko Akiyoshi, Bill Frisell, Benny Golson, Jim Hall, Tom Harrell, Jon Hendricks, Woody Herman, Joe Lovano, Wynton Marsalis, Marian McPartland, James Moody, Marvin Stamm, Mike Stern, Lew Tabackin and the Vanguard Jazz Orchestra.
As a member of Jim Hall's trio, Andy played on the critically acclaimed recording, "Dialogues ". All About Jazz magazine called his performance on David Bixler's "Call It A Good Deal" "one of the top ten for 2006". Other notable recordings include Jon Hendricks' "Boppin' at the Blue Note," Toshiko Akiyoshi's "Hiroshima: Rising from the Abyss," Jim Hall's "Downbeat Critic's Choice", The Westchester Jazz Orchestra's "Maiden Voyage Suite" and the Telarc compilations "Jazz: Live from New York," and "Triple Play: Live From the Blue Note."
Watson has toured extensively throughout the United States, Europe, Asia and South America, appearing at many of the major festivals: Monterey Jazz Festival, Ravinia, JVC New York, Playboy Jazz Fest, JVC Saratoga, Zurich Jazz Festival, and the Vienna Jazz Festival.