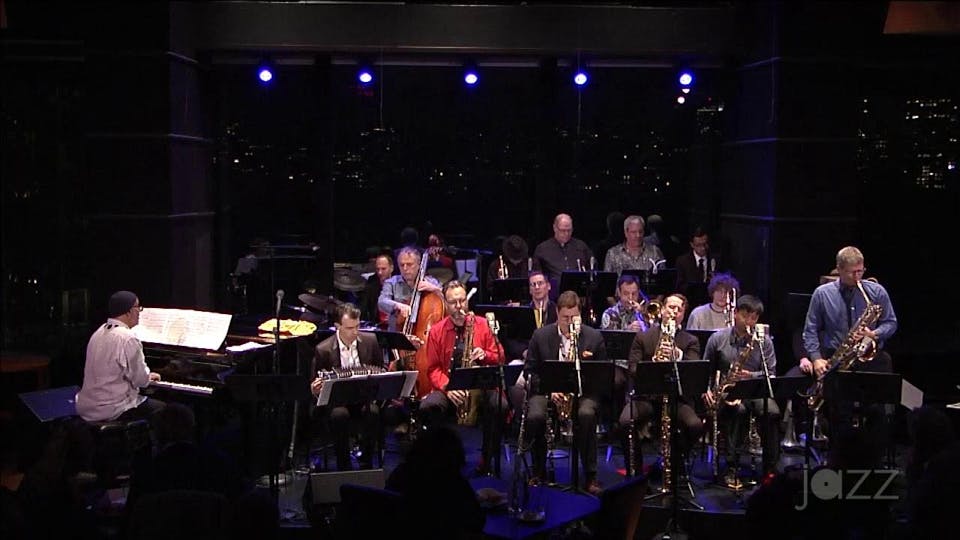 Emilio Solla
Birdland Jazz Club
$30.00
Tickets At The Door
Join us for the Emilio Solla Tango Jazz Orchestra!
Emilio Solla Tango Jazz Orchestra, CD Release Party and Grammy Nomination Celebration!
Peers and critics are considering the brand new "Puertos - Music from International Waters" a milestone in the fusion of jazz and Latin American rhythms. This album is nominated for a 2020 Grammy Award for Best Instrumental Arrangement, together with Jacob Collier, John Williams and Vince Mendoza. Join Emilio and his world-class 17-piece Tango Jazz Orchestra for a very special CD Release evening and a very special surprise guest.
"Superb album" Latin Jazz Net
"Best of 2019" All About Jazz
"Epic listening experience" The Jazz Word
"A masterwork" Part-Time Audiophile
"...with sublime mastery" Hot House
The Tango Jazz Orchestra
Bandoneon: Rodolfo Zanetti,
Reeds: Alejandro Aviles, Tood Bashore, Tim Armacost, John Ellis, Terry Goss
Trumpets: Alexander Norris, Jim Seeley, Brad Mason, Jonathan Powell
Trombones: Noah Bless, Mike Fahie, Eric Miller, James Rogers
Piano & Pencil: Emilio Solla
Bass: Pablo Aslan
Drums: Juan Felipe Mayorga