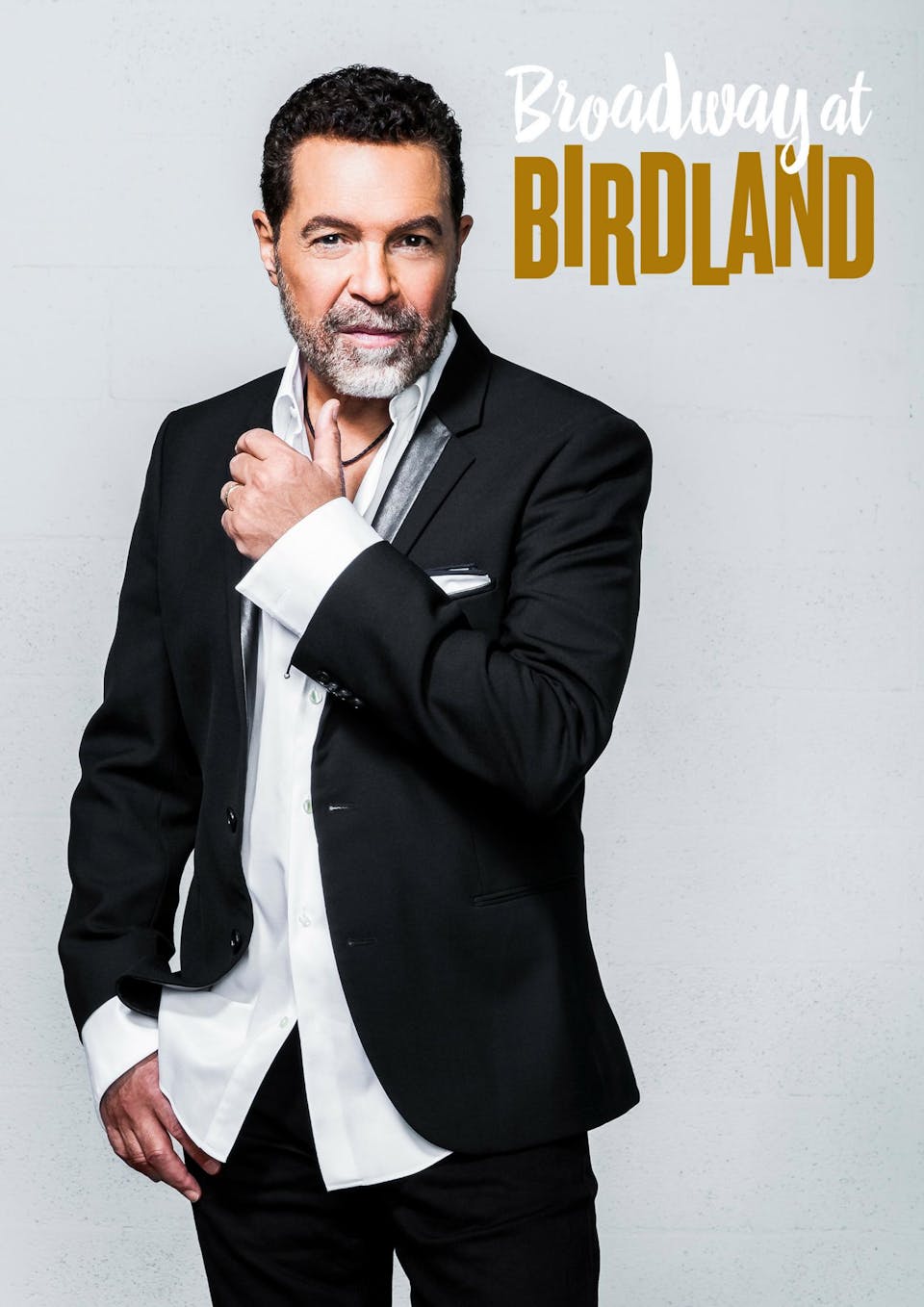 Seating is First Come First Serve for Table AND Bar
Clint Holmes
Birdland Jazz Club
$40.00
Tickets At The Door
Birdland is proud to welcome Clint Holmes back to the stage!
Clint Holmes
"Swing Street Broadway"
Monday, September 2 at 7pm
Birdland
The Broadway at Birdland concert series is proud to present entertainer Clint Holmes in "Swing Street Broadway" on Monday, September 2 at 7pm. Joining Clint will be the Christian Tamburr Trio. Material will include Porgy & Bess, West Side Story, Annie, Willie Wonka and Hamilton.
Although his career spans four decades, Clint Holmes is in the midst of a significant breakthrough. Having spent the last twenty years as one of Vegas's most successful entertainers, he has, over the last several years, achieved tremendous acclaim with solo shows at Café Carlyle and Birdland in New York City.
Holmes burst onto the pop landscape nearly 45 years ago with the million-selling smash "Playground in My Mind." His enduring and accomplished career as a recording artist, multidimensional showman and consummate entertainer includes tenure as Joan Rivers' sidekick on her late night television program, a stint as musical feature and event correspondent on "Entertainment Tonight," and his own Emmy-winning talk/variety show. Along with appearing in marquee musicals across the country, he has written the book, music and lyrics to original shows and cabaret acts.
Clint Holmes in "Swing Street Broadway"
Birdland, 315 West 44 Street, NYC
Monday, September 2 at 7pm
$40 cover, $10 food/drink minimum
www.BirdlandJazz.com or 212-581-3080