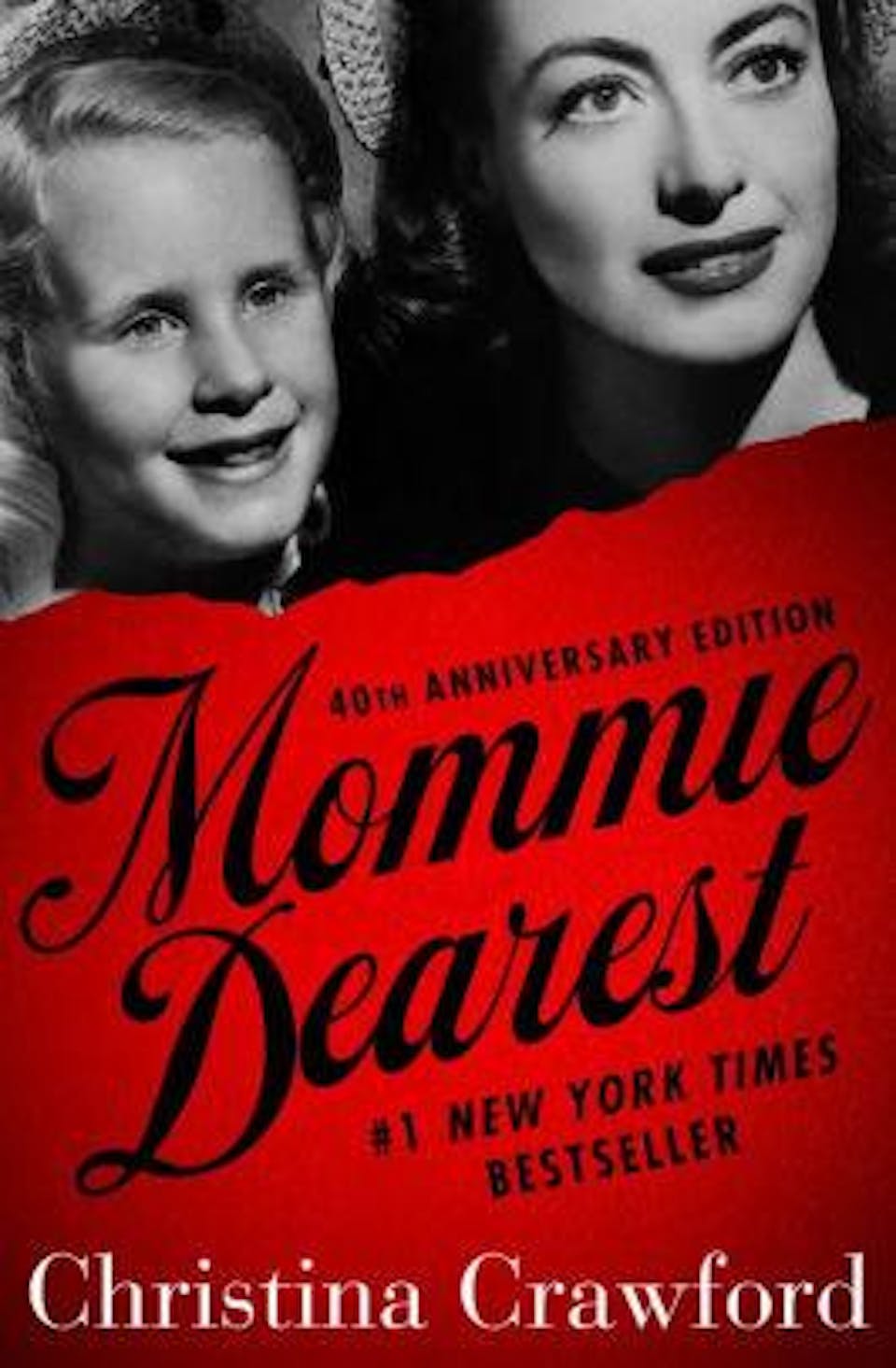 Christina Crawford's "Mommie Dearest: The Musical" In Concert
Birdland Jazz Club
$30.00
Call 212-581-3080 for reservations
The Broadway at Birdland series is excited to present Christina Crawford's "Mommie Dearest: The Musical" in concert on Monday, June 10 at 7
Christina Crawford's "Mommie Dearest: The Musical" In Concert
Monday, June 10 at 7pm
Birdland
The Broadway at Birdland concert series is excited to present Christina Crawford's "Mommie Dearest: The Musical" in concert on Monday, June 10 at 7pm.
The cast will include Jeremy Benton, Christina DeCicco, Nicole Ferguson, Andy Kelso, Deven Kolluri, Charlie Levy, Blake Sheridan, Raleigh Shuck, Dennis Stowe, and feature Tina Scariano as Christina and Dorothy Bishop as Joan. Drew Wutke will accompany on piano, with Daniel Shevlin (Well Strung) on cello.
Composer David Nehls and Christina Crawford have created the musical (based on the 40th anniversary edition of the memoir), complete with two New York readings directed by Joe Barros. The musical, with a book by Christina Crawford, Music by David Nehls and lyrics by Crawford and Nehls, tells the courageous story of brother and sister struggling to survive the abuse by a powerful sociopathic Hollywood woman against all odds, with neither power nor money of their own. The event is presented by Mommie Dearest Musical Development LLC, and Ebner-Page Productions in association with Broadway at Birdland.
Christina Crawford's "Mommie Dearest: The Musical" In Concert
Monday, June 10 at 7pm
Birdland, 315 West 44 Street, NYC
$40 cover, $10 food/drink minimum
www.BirdlandJazz.com or 212-581-3080