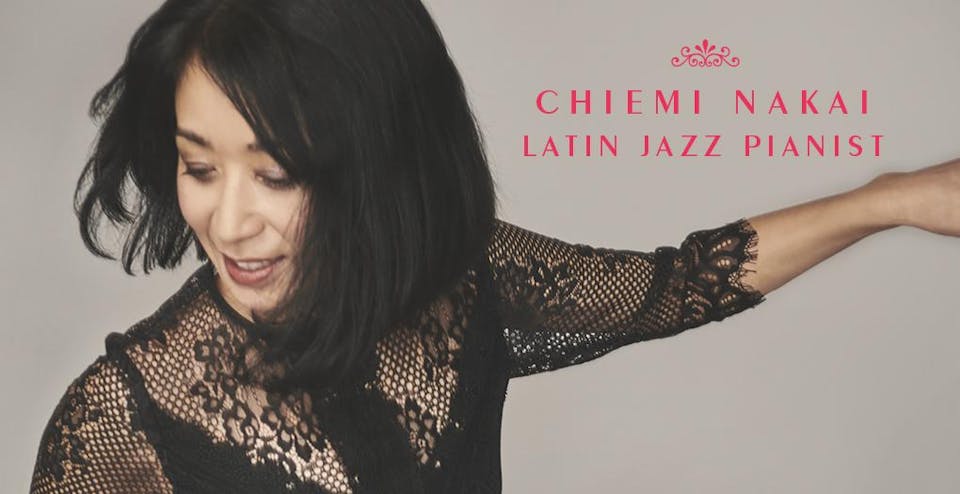 Doors open at 5pm - Seating is first come first serve
Chiemi Nakai
Birdland Jazz Club
$30.00
Tickets At The Door
Birdland welcomes Chiemi Naki back to the stage!
Alejandro Aviles (alt sax & flute)
Chiemi Nakai Latin Jazz Pianist / Composer / Arranger / Producer
Following her stints with the Japanese groups "Mamborama" and "La Orquesta de la Luz", Chiemi Nakai moved from Osaka to New York City to study at Queens College, where she graduated in 2002 with a Master of Arts in Jazz Performance.
Since then, she had toured Europe with the "New York All Stars Band" in 2002 including Latin music stars Jimmy Bosch (trombone), Giovanni Hidalgo (congas), Dave Valentin (flute), and continues to play with her own group in venues including Blue Note, Subrosa, Jazz at Kitano, and others.
Chiemi's first album "bridges" was released in 2008 and received the Best Latin Jazz of Award for that year by Latin Jazz Corner. Her second CD "Transformation" was released in 2013, and the 3rd CD "Ascendant" was released on March 2019.
Chiemi is also a composer/arranger. She is arranging and producing Jazz and Latin Jazz albums for other New York artists.