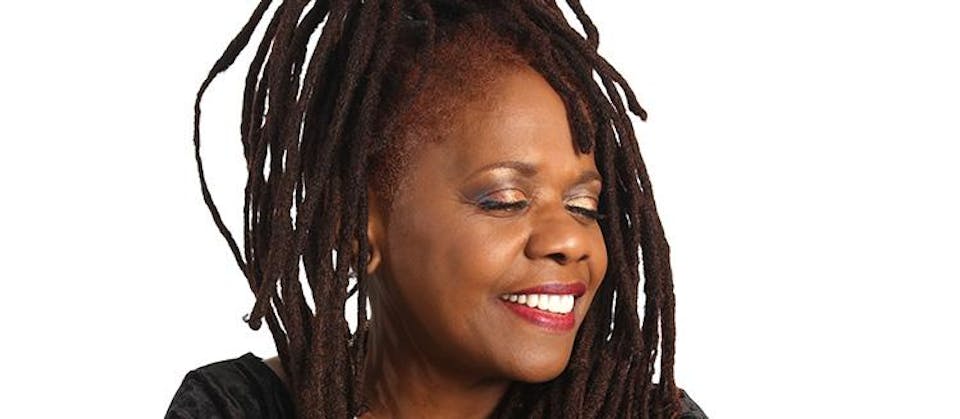 Catherine Russell and Her Septet: Alone Together
Birdland Jazz Club
$40.00 - $50.00
Tickets At The Door
Join us for Valentines Day week at Birdland with Catherine Russell and Her Septet!
Catherine Russell - Vocals
Matt Munisteri - Guitar
Mark Shane - Piano
Tal Ronen - Bass
Mark McLean - Drums
Jon-Erik Kellso - Trumpet
Evan Arntzen - Reeds
John Allred - Trombone
Grammy® nominated vocalist Catherine Russell — "One of the outstanding singers of our time," (Wall Street Journal) — bolsters her reputation as one of the foremost interpreters of early-20th century American music. The daughter of pioneering jazz musician Carline Ray and long-time Louis Armstrong band leader and arranger Luis Russell, Catherine Russell has "a voice that wails like a horn and whispers like a snake in the Garden of Eden." (NPR) In addition to her own acclaimed recordings, Russell has been prominently featured providing period music on the soundtracks to HBO's "Boardwalk Empire" and other film and television productions.