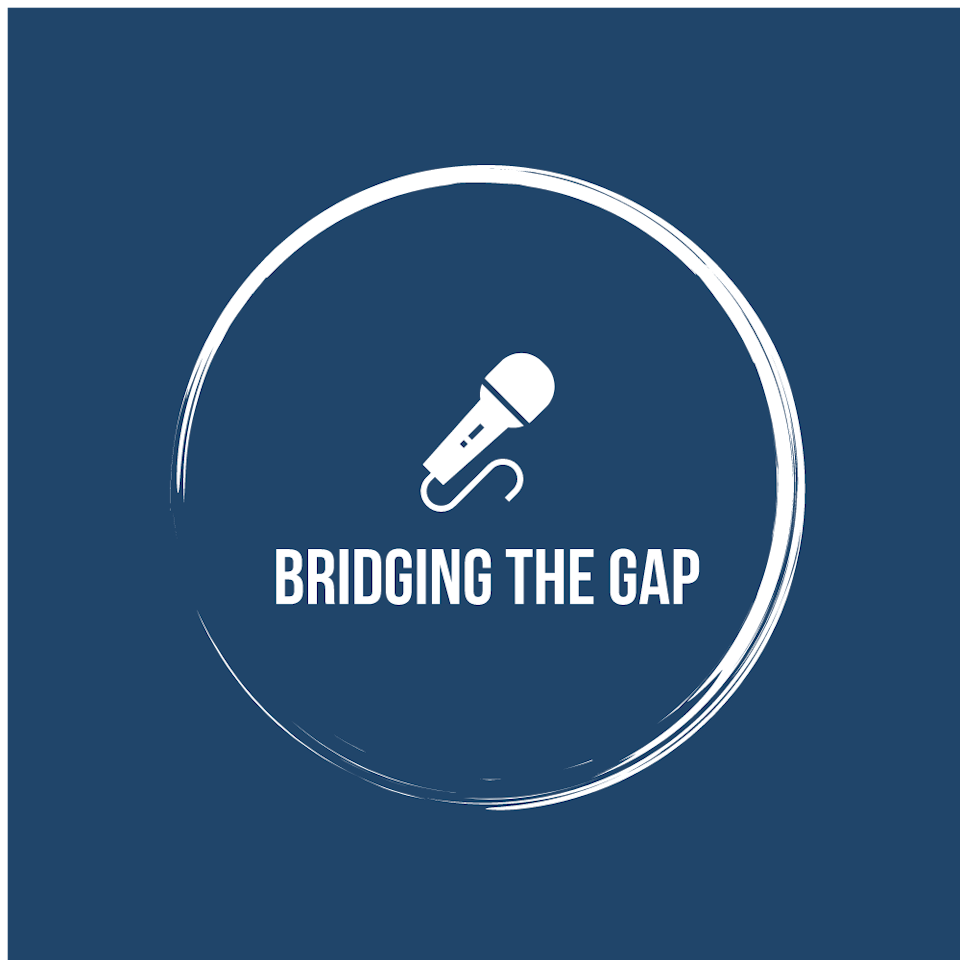 Bridging The Gap Showcase: Coached by Ari Axelrod
Birdland Theater
$20.00 - $30.00
Tickets At The Door
Join us for the Bridging The Gap Showcase! Coached by Ari Axelrod and Lina Koutrakos!
Bridging the Gap is a five-week master class, taught by acclaimed cabaret performer Ari Axelrod. The course focuses on how to bridge the gap between musical theatre performance and the intimate art of cabaret by honing the performer's foundational training and getting in touch with their most authentic self.
Each performer will do a two-song set coached by Ari and Bridging the Gap's guest teacher, cabaret icon Lina Koutrakos. Join us as these incredible artists, through carefully crafted arrangements and lyric connection, bridge the gap between musical theatre and cabaret in this culminating showcase.