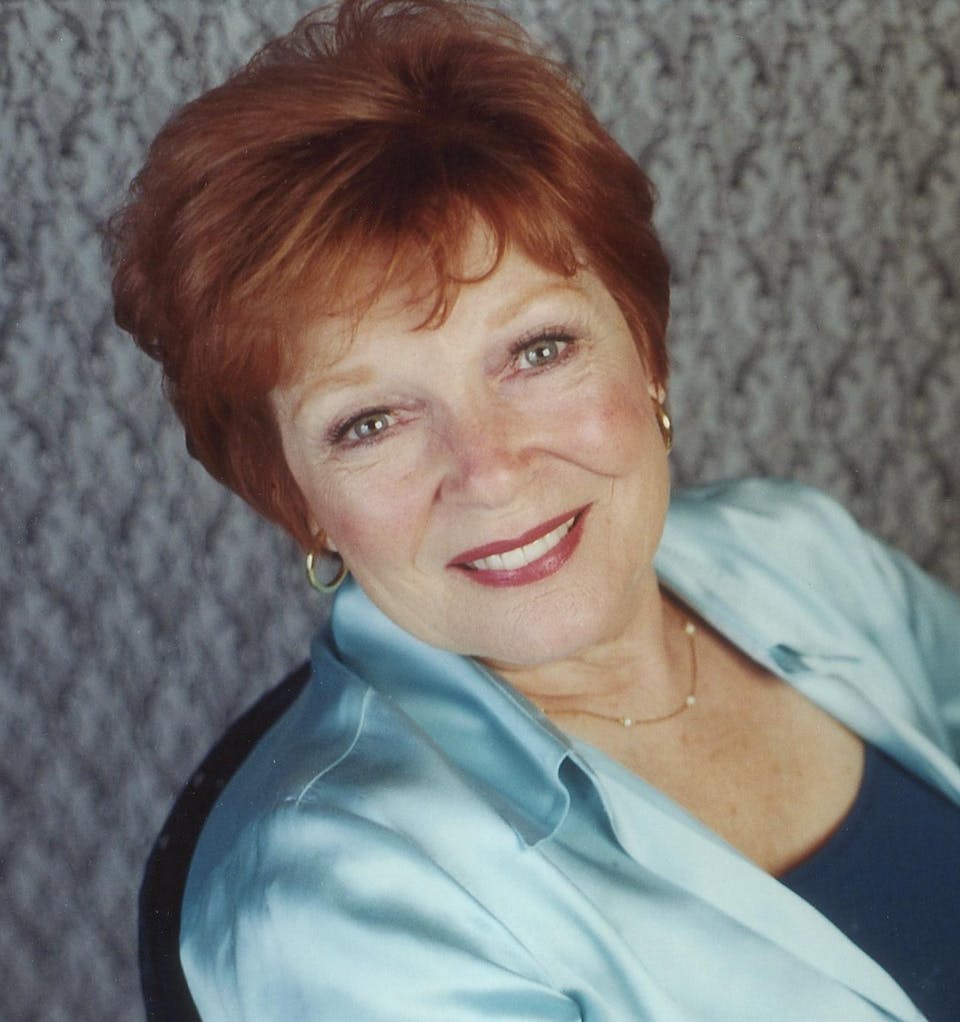 Seating is First Come First Serve for Table AND Bar
Anita Gillette in "CHAPTER 3!"
Birdland Jazz Club
$30.00
Tickets At The Door
Birdland welcomes Anita Gillette back to the Stage in "After All"
Anita Gillette in "Chapter Three"
Mondays, October 7 & 14 at 7pm
Birdland
The Broadway at Birdland concert series is proud to announce the return of singer/actress Anita Gillette in "Chapter Three." Audiences have two chances to catch the show, running on Mondays, October 7 and 14 at 7pm.
After sold out performances for her acclaimed Irving Berlin tribute, Broadway legend Anita Gillette returns to Birdland with a new show full of equally delicious songs and stories that define her six dizzying decades in show business.
"Chapter Three" is filled with hilarious and touching incidents and observations, covering everything from singing with Burt Lancaster and riding an elephant with Bill Murray to stories about Tina Fey and her Aunt Thelma!
Critics have called Anita "dazzling, sassy, hilarious, poignant, and moving." She has starred in 14 Broadway shows, a slew of blockbuster films such as MOONSTRUCK, SHALL WE DANCE, BOYS ON THE SIDE, SHE'S THE ONE, BOB ROBERTS, THE GURU, and A FITZGERALD FAMILY CHRISTMAS. She has appeared in countless TV shows such as QUINCY, THE TONIGHT SHOW, CSI, and every game show imaginable.
She has won Tony and Emmy nominations, and several MAC and BISTRO awards for her distinguished cabaret work.
"Chapter Three" has been devised by her ace team of collaborators - musical director Paul Greenwood and director Barry Kleinbort.
Anita Gillette in "Chapter Three"
Mondays, October 7 and 14 at 7pm
Birdland, 315 West 44 Street, NYC
BirdlandJazz.com or 212-581-3080
$30 cover, $10 food/drink minimum