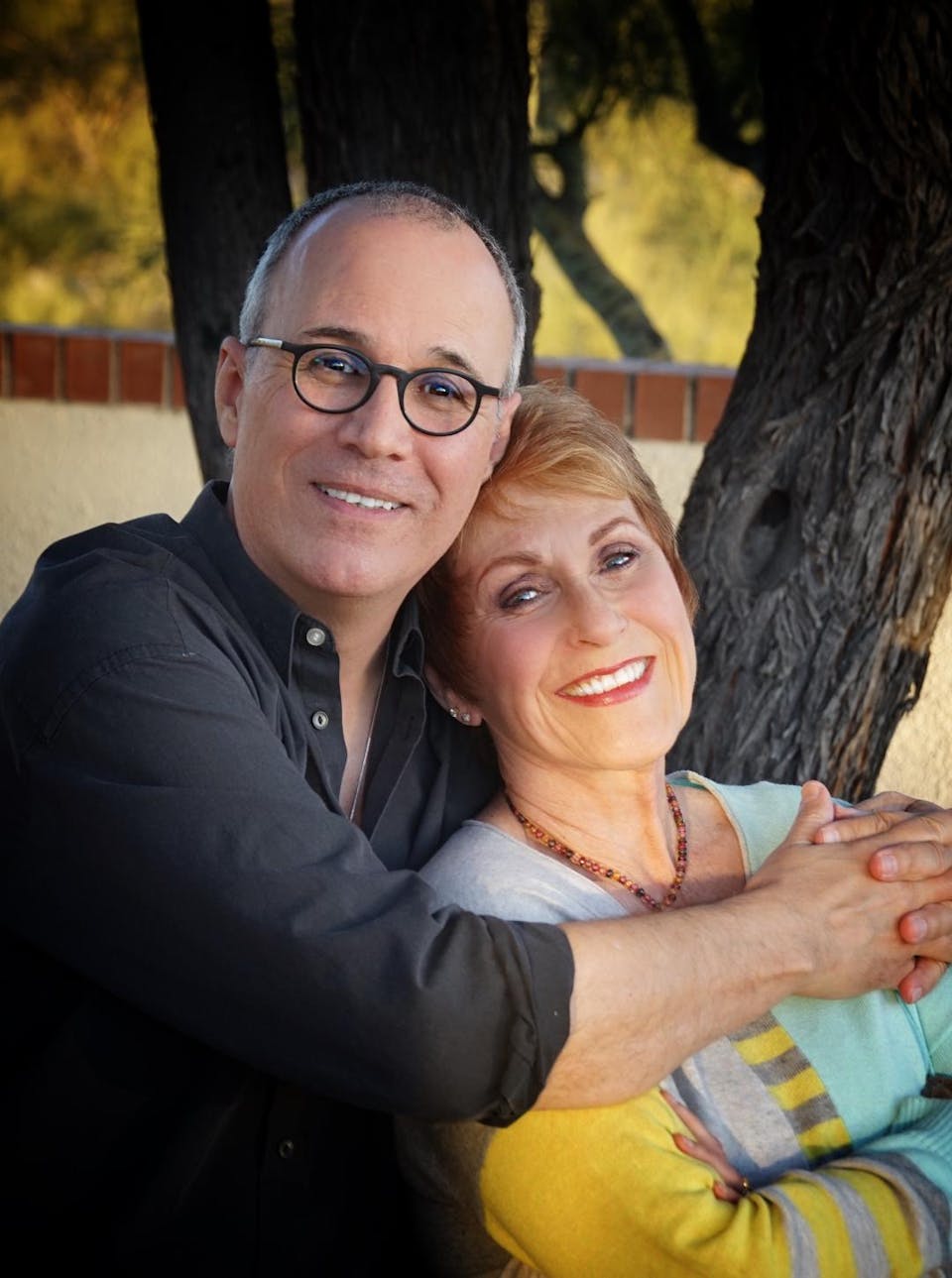 Amanda McBroom
John Bucchino
Birdland Jazz Club
$35.00 - $40.00
Tickets At The Door
Join us at Birdland for Amanda McBroom & John Bucchino in concert!
Amanda McBroom & John Bucchino
In Concert
"Sweet Dreams and Roses"
Monday, December 16 at 7pm
Birdland
The Broadway at Birdland concert series is proud to announce that singer/songwriters Amanda McBroom and John Bucchino will share a New York concert stage for the first time on Monday, December 16 at 7pm.
Few singer/songwriters have it all – brilliant lyrics, superb melodies and harmonies, mastery of genre-hopping diversity, killer performance chops, sophistication, humor and the passion to bring it all to an intimate venue.
Two of those artists are Grammy-nominated Amanda McBroom ("The Rose," "Erroll Flynn," "Portrait") and John Bucchino ("Sweet Dreams," "Grateful," Broadway's Tony-nominated A Catered Affair). The two are longtime pals and sometime collaborators, and have never performed on a New York City stage together…until now!
Amanda McBroom & John Bucchino
"Sweet Dreams and Roses"
Monday, December 16 at 7pm
Birdland, 315 West 44 Street, NYC
www.BirdlandJazz.com or 212-581-3080
$40 cover, $10 food/drink minimum