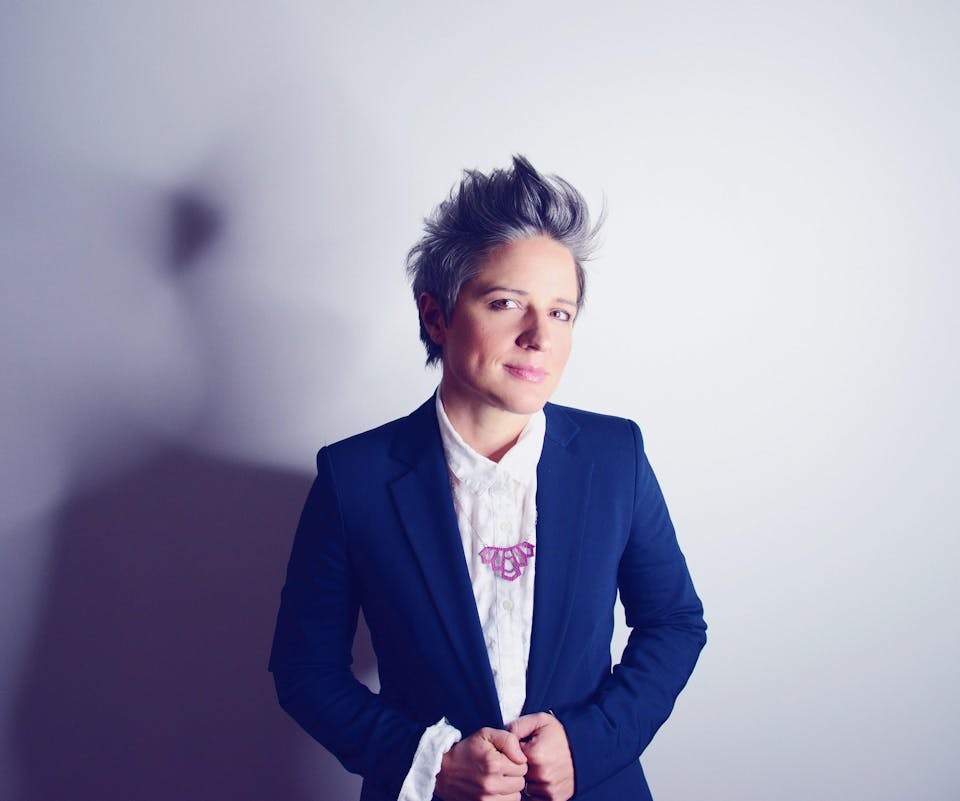 Allison Miller (2)
Birdland Theater
$20.00 - $30.00
Tickets At The Door
Join us at the Birdland Theater for Allison Miller's Boom Tic Boom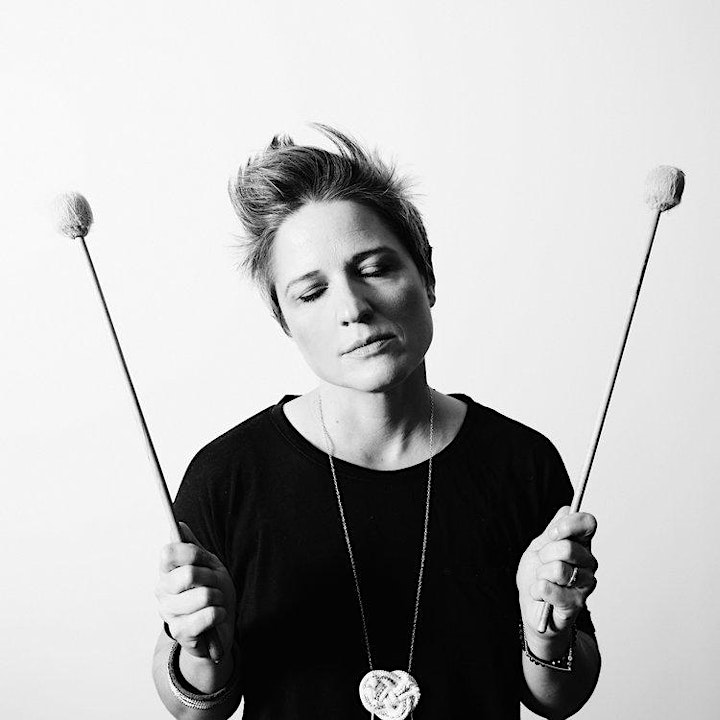 NYC-based drummer/composer/educator Allison Miller engages her deep roots in improvisation as a vehicle to explore all music. Described by critics as a Modern Jazz Icon in the Making, Miller has also been recognized as one of the "Top 20 Jazz Drummers" by Downbeat Magazine, and her composition Otis Was a Polar Bear is on NPR's list of the 200 Greatest Songs by 21st Century Women. Miller is Monterey Jazz Festival's 2019 Artist in Residence, alongside bassist/producer Derrick Hodge. She is also the first recipient of the Mid Atlantic Arts Foundation's Commissioning Grant.
Miller's band Boom Tic Boom celebrates its 10th anniversary in 2019 with the release of Glitter Wolf, their 5th album, featuring pianist Myra Melford, violinist Jenny Scheinman, clarinetist Ben Goldberg, coronetist Kirk Knuffke, bassist Todd Sickafoose, and Miller on drums. NPR's Kevin Whitehead cites "All the parts fit together like clockwork on Allison Miller's new album Glitter Wolf," and JazzTimes announced "Boom Tic Boom's previous four records were like bread crumbs leading longtime listeners to this record". Previous Boom Tic Boom releases include 5am Stroll (2005), Boom Tic Boom (2010), Live at Willisau (2012), No Morphine, No Lillies (2013), and Otis Was a Polar Bear (2016).
Boom Tic Boom has been met with critical acclaim, receiving 4.5 stars from Downbeat Magazine and having been named among the Top 10 Jazz Albums cited by Downbeat, The L.A. Times, Jazz Journalists Association, and Something Else. The band has been featured on NPR's Fresh Air with Terry Gross, WNYC's Soundcheck and New Sounds with John Schaefer, MPR's Tiny Desk with Bob Boilen, JazzSet with DeeDee Bridgewater, The Checkout: Live with Josh Jackson, and on NPR's Jazz Night in America with Christian McBride. Festival appearances include Monterey Jazz Festival, Freihofer's Saratoga Festival, Stanford Festival, San Francisco Festival, North Sea Jazz Festival, RockIt Festival, Molde Festival, Guimarāes, Willisau Festival, Chicago Jazz Festival, Hyde Park Jazz Restival, Saalfelden Festival, Muenster Festival, Iowa City Festival, Reykjavik Festival, EarShot Seattle, Mary Lou Williams - Kennedy Center Festival, Edgefest, Mass Moca, Lugo, Pittsburgh Festival and Redwood Jazz Alliance.