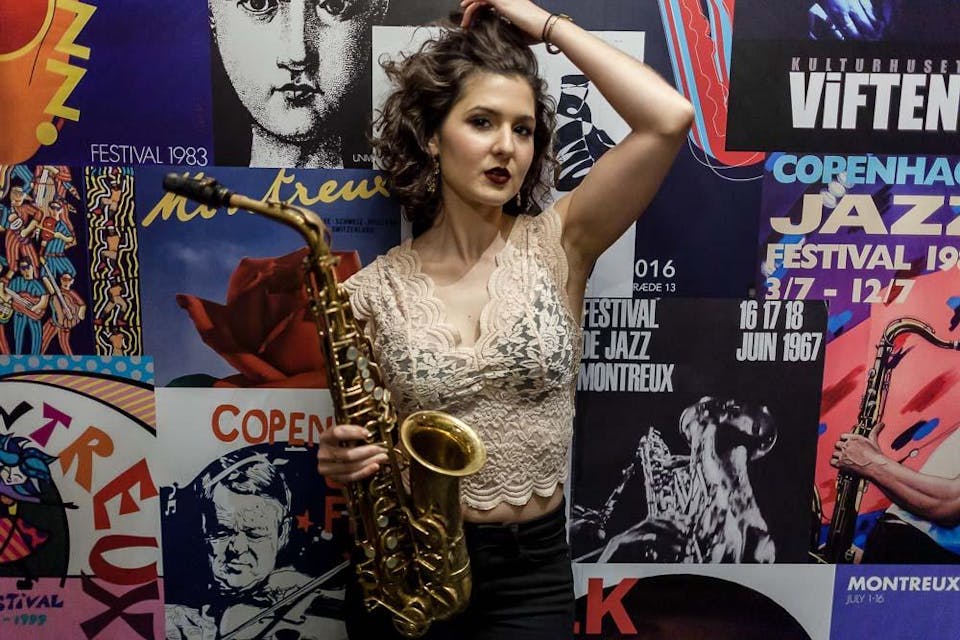 Adison Evans
Birdland Jazz Club
$30.00
Tickets At The Door
Birdland is proud to welcome Adison Evans back to the stage!
Adison Evans - saxophone, bass clarinet
Sabeth Pèrez - vocals
Silvano Monasterios - piano
Hwansu Kang - bass
Jongkuk Kim - drums
Evans combines pure excitement with a soulful saxophone sound and a contagious smile to create one compelling performance after another..
Grammy nominated saxophonist, Evans transcends genres as she has toured the world and shared the stage with legendary including Beyoncè, JayZ, Robin Thicke, Christian McBride,Terence Blanchard, Wynton Marsalis, Demi Lovato,Trisha Yearwood, Nicki Minaj, and many more. In addition, Adison recently made her debut on stage on Broadway in "Home for the Holidays" at New York City's historical, August Wilson Theater.
After a successful debut album release, "Hero", Adison is proud to release her new self produced work, "Meridian". The album is a musical decree rooted in the concept that everything is connected, just as the meridian in our bodies creates a pathway for vital energy to flow. Evans' compositions contain an expressive mixing of colors similar to those found in nature.
A graduate from New York City's, The Juilliard School and Manhattan School of Music, Evans can be heard on the album that crashed iTunes, "Beyoncé" and seen in many of her music videos including "Countdown", the HBO Beyonce specials, and Beyonce dvds.
As a prominent educator, composer, and orchestrator, Evans continues to push musical boundaries and create harmony in humanity through the universal language of music.
Adison is a proud endorser of Vandoren reeds and mouthpieces.