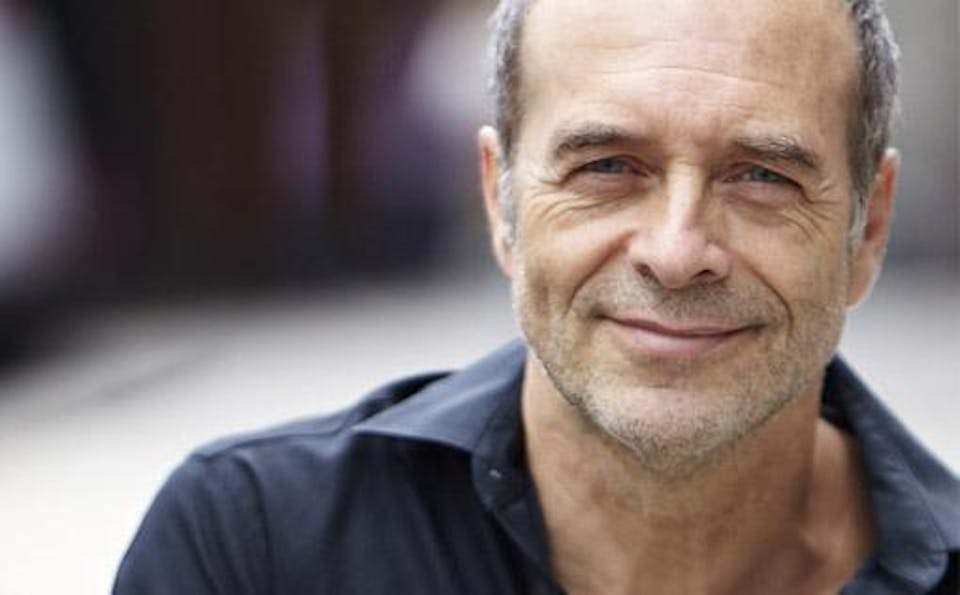 Jean Brassard
Birdland Theater
$30.00 - $40.00
Tickets At The Door
Birdland Theater is proud to announce that Jean Brassard will perform "I Have Lived: Jean Brassard Salutes Aznavour" Sunday, March 15 at 7pm
"I Have Lived: Jean Brassard Salutes Aznavour"
Birdland Theater
Sunday, March 15 at 7pm
Acclaimed for his Bistro award-winning tribute to Yves Montand "The Kid From Paris," Québécois-New York singer-songwriter-actor Jean Brassard performs an intimate cœur-à-coeur with "I Have Lived: Jean Brassard Salutes Aznavour" celebrating the French artist of Armenian descent whose career spanned over seven decades. The show is musically directed by Kathleen Landis on piano. Songs will be performed in both English and French.
Jean Brassard is a Bistro Award winner for his tribute to Yves Montand. "The Kid From Paris" was co-written and directed by David Krueger, and also garnered a MAC nomination. The show has traveled in the US, Canada, UK and Europe. In 2019, he conceived and directed "Voyage en chanson" performed with Karen Akers, Kathleen Landis, Steve Ross to inaugurate Brooklyn's National Sawdust cabaret series. In New York he has performed at the Laurie Beechman Theater, Metropolitan Room, The Triad, Helen's Hideaway, and as guest of Steve Ross at the Metropolitan Museum, Birdland and the 92St Y. With the group Kabarett Kollektif, Jean was also awarded a NightLife Award. After his Le Gamin de Paris CD, his second recorded album DIX, features ten of his compositions, a world where jazz, blues, pop, bebop and la chanson française all swing together.
Jean can currently be seen on the latest season of NBC's The Blacklist, EMMY and Golden Globes series Escape at Dannemora and The Marvelous Mrs. Maisel, Hulu's hit show RAMY and many more. He is also well known to French-speaking wrestling fans around the world for his commentating on the WWE Network. His voice-over work spans over two decades for the US, Canada and Europe. He has narrated 60+ audiobook titles, and is a recipient of an AudioFile Magazine Earphones Award.
"I Have Lived: Jean Brassard Salutes Aznavour"
Sunday, March 15 at 7pm
Birdland Theater, 315 West 44 Street, NYC
www.BirdlandJazz.com or 212-581-3080
$30 cover, $10 food/drink minimum per person